Tamil Nadu tops discom credit under liquidity package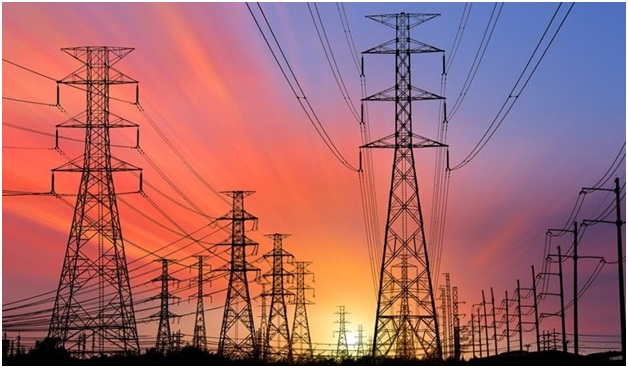 Tamil Nadu tops discom credit under liquidity package
Tamil Nadu emerged at the top of the chart in terms of loans sanctioned for the state power distribution companies (discoms) under the liquidity infusion scheme of Rs 1.2 lakh crore. The state's share of credit stands at Rs 30,230 crore.
Tamil Nadu is followed by Uttar Pradesh, with sanctioned loan for discoms at Rs 20,940 crore and by Maharashtra at Rs 14, 310 crore. Additionally, several other states and Union Territories (UTs) are a part of this list. Telangana with Rs 12,652 crore, Jammu and Kashmir with Rs 11, 024 crore, Karnataka (Rs 7,247 crore) and Andhra Pradesh with Rs 6,600 crore were also in the upper bracket in terms of sanctioned credit.
During the Covid-19 crisis in May, Finance Minister of India Nirmala Sitharaman had announced a Rs 90,000 crore liquidity infusion into cash-strapped discoms, especially the ones facing a slump in demand. The Ministry of Power later decided to increase the package to Rs 1.2 lakh crore. This scheme is implemented by state-run non-banking finance firms Power Finance Corporation (PFC) and REC, which have sanctioned loans worth Rs 118,273 crore till date under the liquidity infusion scheme to discoms. The loans were sanctioned as per the demand and the eligibility of different states. As per payment ratification and analysis in power procurement of bringing transparency in invoicing of generators (PRAAPTI), the total outstanding dues for discoms till September stood at Rs 1.37 lakh crore.
A grand total of Rs 31,135 crore has been disbursed to various state discoms so that they are able to clear off their outstanding dues. Of this amount, Uttar Pradesh has received Rs 10,470 crore whereas Telangana has received Rs 6,287 crore, Andhra Pradesh Rs 3,300 crore, Jammu and Kashmir Rs 3,290 crore, Maharashtra Rs 2,500 crore and Rajasthan Rs 2,032 crore.
The above-mentioned package would help in reducing the outstanding dues of the discoms to a great extent. Moreover, it would help to reduce the stress on power generation companies (gencos) as well as transmission companies (transcos) as usually their payments are held with discoms. Furthermore, the centre had enforced a payment security mechanism that is functional since 1 August 2019 to provide relief to gencos. As part of this system, discoms need to open letters of credit to get power supply.
Additionally, the centre has offered a moratorium to discoms to pay their dues to power generating firms considering the nationwide lockdown due to Covid-19. The Government has also waived off the penal charges in case of late payment of dues.
Opinion Poll
Question : How will the Union Budget 2021-22 impact EPC projects?