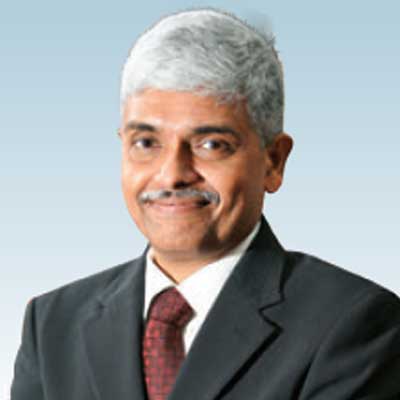 Onwards and Upwards
15 Nov 2021 Editorial Team
Elevators gave rise to the modern city beginning nearly 170 years ago – literally and figuratively. It helped the proliferation of urban centers; and as cities began to attract more people, it helped overcome the lack of horizontal space with vertical growth. Buildings grew taller and cities became more profitable. Since then, vertical transportation which includes elevators, escalators and travellators have eased many people's lives. However, over the long time, this industry has been around, it has changed and revamped itself many times over to help bring value to millions around the globe. Here's how it's changing today.
As time began to command a premium, elevators were made faster with abilities to carry more people at a time, to help keep up with the demands of busy lives.
Opinion Poll
Question : Recently there was a report about BMC availing of the services of urban design consultants to make the city's streets pedestrian friendly and aesthetic looking.
Do you think that this is feasible?