Sustainability at the Core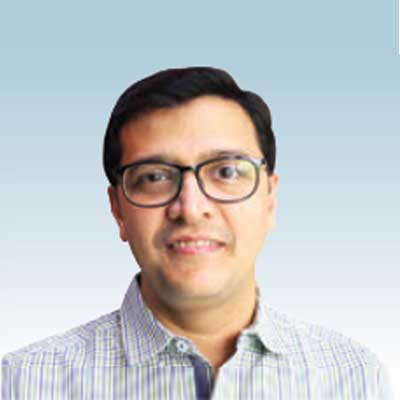 Sustainability at the Core
15 Nov 2021 Editorial Team
Our people and products make the world a better place, writes JAGDISH AGARWAL.
Owens Corning (OC), a FORTUNE 500 – US MNC operates multiple manufacturing facilities for products combining three flagship businesses: Composites, Roofing and Insulation.
While companies are finding ways to offer innovative solutions, Owens Corning has thought beyond innovation and thus to create value for customers. At Owens Corning, we believe in winning with customers by understanding their needs, pain-points and developing thick relationships with customers by demonstrating the same level of commitment from every OC employee.
Journey of building unique value for customers has the following milestones:
Living safely
At work. At home.
Opinion Poll
Question : Recently there was a report about BMC availing of the services of urban design consultants to make the city's streets pedestrian friendly and aesthetic looking.
Do you think that this is feasible?