Ajith Menon, CEO & MD, BIMAGE: BIM will be a game-changer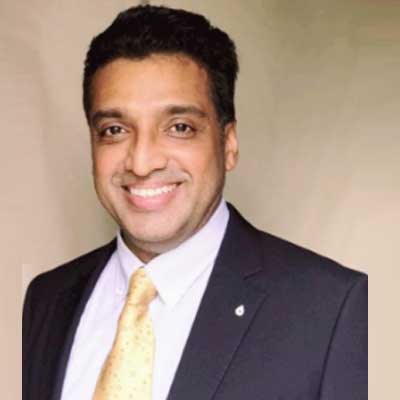 Ajith Menon, CEO & MD, BIMAGE: BIM will be a game-changer
28 Sep 2021 Editorial Team
BIM and GIS will be a game-changer in planning, designing, and executing the smart city projects.
Could you tell us the latest trends and scope of Building Information Modelling (BIM) in India? How is it transforming the Indian infrastructure industry?
Globally and specifically in India, construction has lagged other sectors in leveraging emerging technologies such as BIM, Augmented Reality and Virtual Reality (VR/AR), artificial intelligence (AI), cloud, and mobile technologies. But that is changing; as India grows increasingly digitised and infrastructure projects are key to kick start the economy after the pandemic, project management skills will expand into overseeing these technologies effectively for construction.