Parveen Sharma, CEO, BIM Engineers: The industry is entering into a new era of 'virtual twin'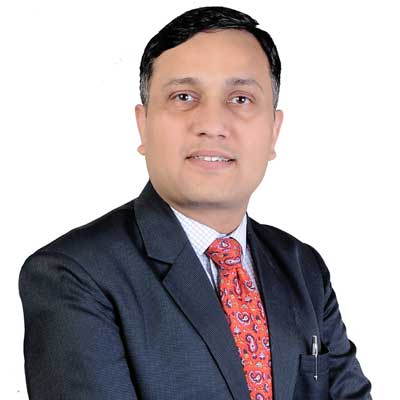 Parveen Sharma, CEO, BIM Engineers: The industry is entering into a new era of 'virtual twin'
06 Oct 2021 Editorial Team
Governments and educational institutions are waking up to the potential of BIM technology.
What are the latest trends and scope of BIM in India, and how is it transforming the construction industry?
Implementing new technologies in India has always been a time-taking process here, but gradually, BIM is penetrating into the Indian construction industry. Now all major private developers and government agencies are pushing for BIM adoption for their projects. BIM adoption in the construction industry has been going on for a decade now. In the AEC industry, with this technology the accuracy of cost estimates and time predictions are improving, and the construction industry is entering into a new era of 'virtual twin' where the construction is done in a computer environment before it is implemented on the site.