How to build growth in a Covid economy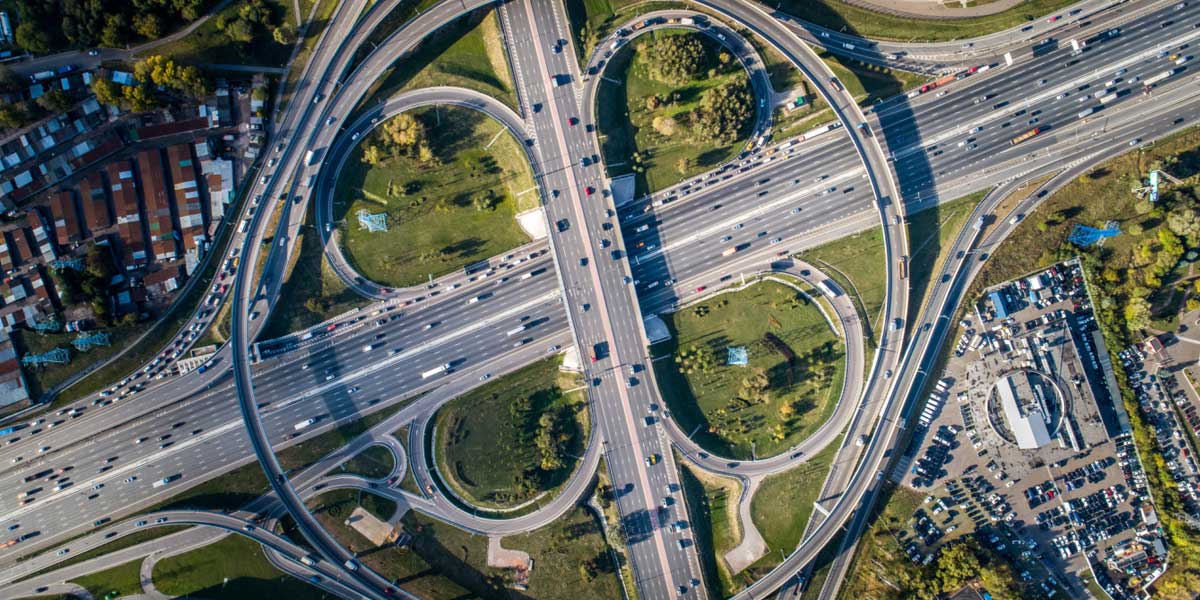 How to build growth in a Covid economy
14 Jan 2021 Editorial Team
The Indian economy is currently looking at its fourth recession since independence. With the country and world reeling under the impact of the coronavirus pandemic, the Indian economy is expected to grow at -10.3 per cent (i.e., a contraction) in 2020 as per the International Monetary Fund (IMF). While everything is in the state of pandemonium, the question arises: How do we get back on the path to recovery?
National Infrastructure Pipeline (NIP) providing a timely stimulus
These are some unprecedented times and every country in the world is looking at various mechanisms to revive the economy and kick start growth once again.