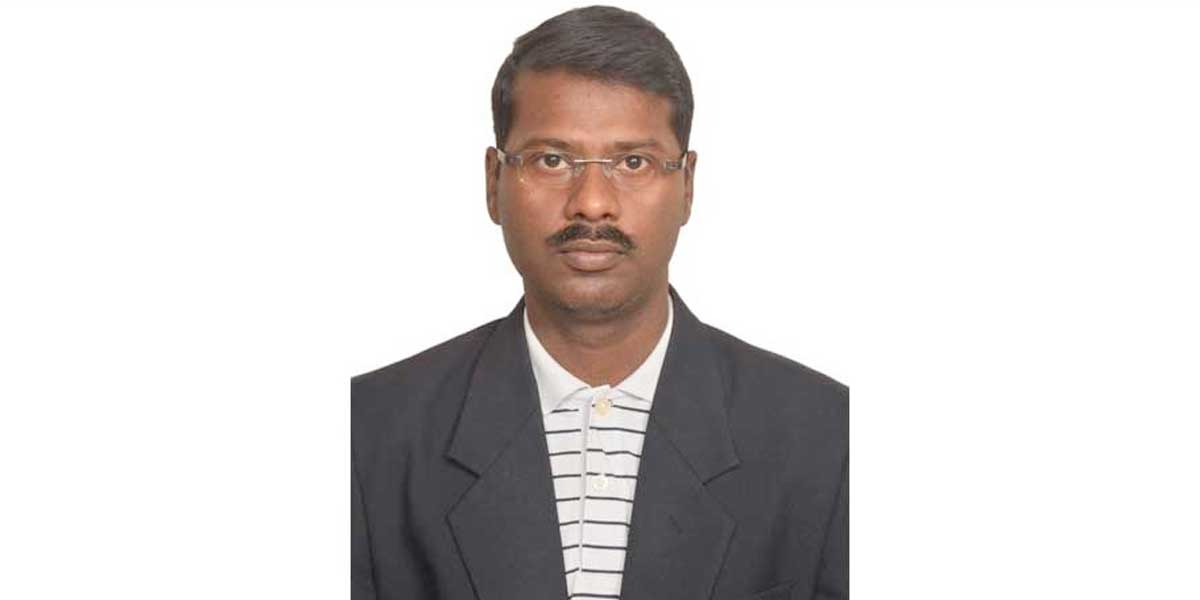 The industry has crossed the worst phase
24 Nov 2020 CW Team
The market is now looking at a new dawn with a number of new projects. Shantanu Sinha, Executive Director, Trenchless Toolbox, elaborates on the current market scenario and the company's plans ahead.
How do you look at the current trends in trenchless applications in Indian construction sector?
Trenchless industry is poised for healthy growth in the short to medium term. Trenchless technologies are used mainly in telecom OFC installation, underground power cable installation, water and sewage pipelines, oil and gas pipelines projects. Government of India has come up with a broadband connectivity project to all the remaining village panchayats, which along with projects from private telecom players would revive business existing smaller machines. Reliance Jio is coming up with nationwide FTTX project, which would create requirements for mini HDD machines. State governments are looking towards shifting existing high tension power lines underground due to frequent disruption during natural calamities. This is already happening in coastal states and will gradually happen all over the country. City gas distribution is coming a big way in Tier 2 and Tier 3 cities, creating demand for mid-size rigs and other innovative solutions for last mile connectivity. Sewage projects are also driving demand for new compact machines. Finally, large oil and gas cross country pipelines projects have requirements for large rigs having capacity ranging from 80T to 250T.
What are the products and solutions offered in the trenchless construction methods?
In trenchless construction, the most visible product is the horizontal directional drilling (HDD) machine, where a rig is placed at one end of the job and does underground boring in a parabolic path and comes out at the designated exit point. The path of the drilling tool is tracked and controlled using a locating system like the Digitrak Falcon system. HDD machines come in different capacities right from 4T to 500T depending on the usage. Additional systems like mud motors and pneumatic hammers are also being used in case of hard rock. Apart from HDD machines, other products that work on straight line boring technologies, like compact auger machine, pipe pushing machine, micro tunneling, moles, where entry pit is made at the required depth and the tool is pushed in a straight line to come out at exit pit at the same elevation.
Which are the major projects and customers you are involved with?
We are involved with many contractors, who in turn work with telecom projects like Bharat Broadband, Reliance Jio, projects by many city gas utility companies like Adani Gas, MNGL, MGL, IGL, electricity boards, municipalities, and large oil companies.
What is your view on the market recovery in the post-pandemic scenario?
The market is in the midst of a difficult phase. Most of the machines were idle for close to six months and small contractors were running short of funds to service EMIs and other regular expenses. Also, with the labour force being away due to lockdown, it is difficult to start operations. However, the industry has crossed the worst phase and is now looking at a new dawn with a number of new projects. Hopefully, all the existing machines would be operational by December 2020 and the demand for new gas and other projects would rise in this quarter.
What are your major plans for India in future?
We are looking to concentrate on providing customised solutions for trenchless jobs in rocky strata. This involves a bouquet of solution like - high quality HDD rig, reliable mud motors, pneumatic hammers, and suitable hole openers to work in rock. Also, we are focusing on FTTX and sewage industry, where mini HDD, compact auger system, and pit launch HDD system are needed. Currently, bulk of the trenchless machinery is imported and we are looking for indigenise some of the products and move towards locally made products and solutions.
Source:Equipment India