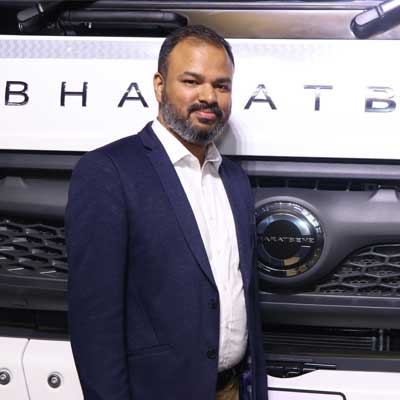 Daimler VP: We expect heavy truck market to grow by 60% in 2021
12 Oct 2021 Editorial Team
Rajaram Krishnamurthy, VP — Marketing, Sales and Customer Service, Daimler India Commercial Vehiclesm on key growth drivers of tippers and dump trucks.
How is the market progressing for tipper trucks and dump trucks in terms of production and sales? How do you see the demand for tippers and dumpers in the future?
A healthy mix of construction activities, especially affordable housing and de-regulation of the mining sector with proactive private participation are reviving demand for the tippers segment. There is a strong uptick in demand for the long-haul segment of cement-steel besides, the sustained demand from e-commerce and construction space.