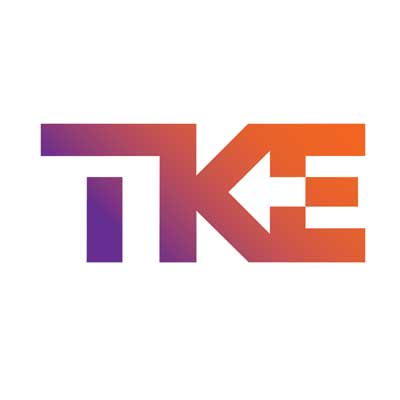 TK Elevator tops the global ESG risk rating in the machinery category
01 Dec 2021 CW Team
TK Elevator, one of the market leaders in the elevator industry, has been awarded the global Sustainalytics ESG ranking in the field of machinery industry. TK Elevator was awarded with a "Low Risk" rating after analyzing over 500 organizations across the globe.
Sustainalytics, a global leader in environmental, social and governance (ESG) and Corporate Governance research and ratings, evaluates companies against sustainability risks, which can have material consequences for businesses. Results are measured on a scale of 0 to 100, with a rating between 10 and 20 classified as "Low Risk". With a total score of 13.8, TK Elevator achieved a remarkable result. The company achieved good ratings In many important sub-categories such as "Corporate Governance", "Human Rights - Supply Chain" and "Carbon - Products and Services" TK Elevator even scored below 10, a score that corresponds to the best possible "Negligible Risk" classification.
"We are very proud to have achieved such a positive result. This ESG ranking confirms our focus on sustainability and our decision to make ESG a strategic priority for our company." says Peter Walker, CEO, TK Elevator.
This achievement comes as an important milestone for the company, since becoming an independent company.