Reliance Nippon Life Insurance leases 40k sq ft from Adani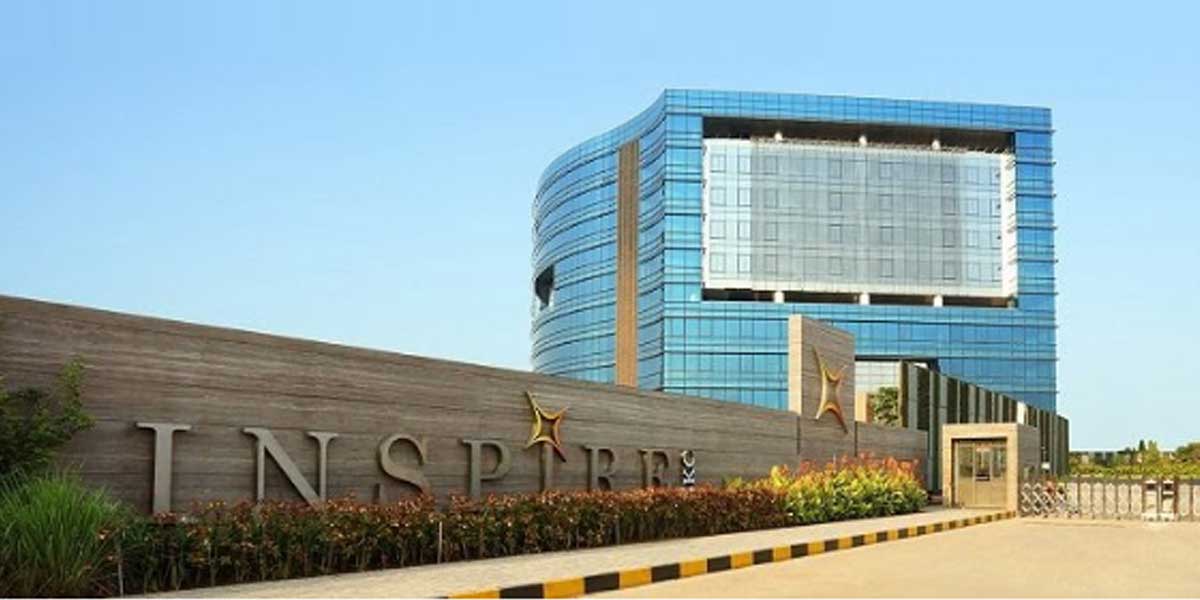 Reliance Nippon Life Insurance leases 40k sq ft from Adani
In a recent development, Adani Realty has leased out 40,000 sq ft of space for five years to Reliance Nippon Life Insurance (RNLI) in the Bandra-Kurla Complex business district in north Mumbai. This will be the insurance company's new corporate headquarters.
The transaction, which is believed to be among the largest in recent times, has not yet made its rental details available to the public domain.
Upon establishing contact, Ashish Vohra, chief executive and managing director of RNLI, sealed the confirmation of the said development in the sprawling business district. Meanwhile, officials associated with Adani Realty were not available for comment. Vohra told sources that they looked upon the relocations of their corporate offices as a subject of long term adherence and that the business sentiment which they recovered on the back of their life insurance product's value gave them the requisite confidence to go through with this decision.
Owing to exorbitant prices and oversupply, the city's realty market has been dealt a huge blow which further got aggravated due to the economic crisis that ensued courtesy of the pandemic. Policy measures that have allowed for interest rates to remain at 15-year lows and facilitated the halving of duties for a particular period have played a primary role in leading the revival of the market.
Source: The Economic Times
Opinion Poll
Question : As the construction industry shows signs of recovery, what do you see as a possible issue in short-term growth?