Homebuyers have the right to choose between RERA and Consumer Forum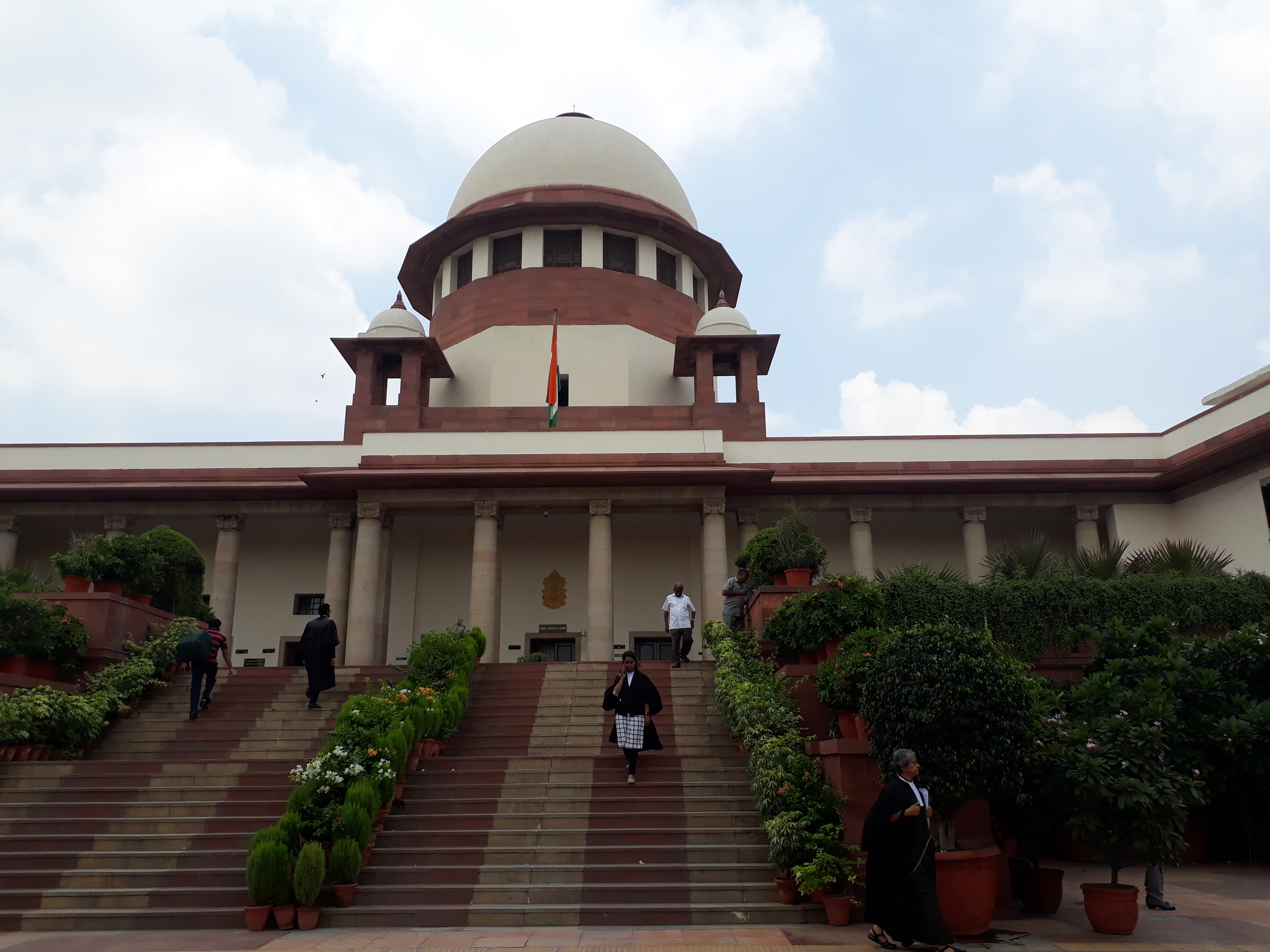 Homebuyers have the right to choose between RERA and Consumer Forum
Nov 04 2020,10:11 AM Editorial Team
Real estate companies since the advent of RERA, have reiterated that homebuyers cannot file complaints against them in consumer forum. On the same lines real estate firm M/s Imperia Structures raised the contention that once the RERA came into force all the queries related to construction and completion of the property have to be dealt with under this law. 
Supreme Court on Monday declined this contention.
M/s Imperia Structures had filed an appeal against the judgment of the NCDRC on the complaint of 10 homebuyers of its housing scheme called the ESFERA in Sector 13C, Gurgaon, Haryana. The project was launched in 2011 and the complainants had booked their apartments in 2011-12 by paying the booking amounts and later approached the NCDRC alleging that despite the lapse of 42 months there was no chance for them to get the possession of their dream homes.
While deciding on the appeal Supreme Court made it clear that despite the enactment of the Real Estate (Regulation and Development) Act, 2016, homebuyers can approach Consumer Forum for refund and compensation against real estate firms. And imposed costs of Rs.50,000 to be paid by the builder in respect of each of the Consumer Case.
One of the conclusions arrived at by the Court was "RERA is to be read harmoniously with the Code, as amended by the Amendment Act. It is only in the event of a conflict that the Code will prevail over RERA. Remedies that are given to allottees of flats or apartments are therefore concurrent remedies, such allottees of flats or apartments being in a position to avail of remedies under the Consumer Protection Act, 1986, RERA as well as the triggering of the Code."
The bench comprising of Justices UU Lalit and Vineet Saran in its judgment mentioned "The RERA does not statutorily force a person to withdraw any such complaint nor do the provisions of the RERA Act create any mechanism for transfer of such pending proceedings to authorities under the RERA Act. Again, insofar as cases, where such proceedings under the CP Act are initiated after the provisions of the RERA Act, came into force, there is nothing in the RERA Act which bars such initiation. The absence of bar under Section 79 to the initiation of proceedings before a forum which cannot be called a Civil Court and express saving under Section 88 of the RERA Act, make the position quite clear,"
This can be construed as a landmark judgement for the homebuyers because it highlights the fact that homebuyers have the right to choose between both RERA and the Consumer Forum for initiating complaints against the builder. 
Opinion Poll
Question : How can India stem inflationary trends likely from the currently all-time-high steel prices?