Lower GST on unfinished homes would add to affordability: Keki Mistry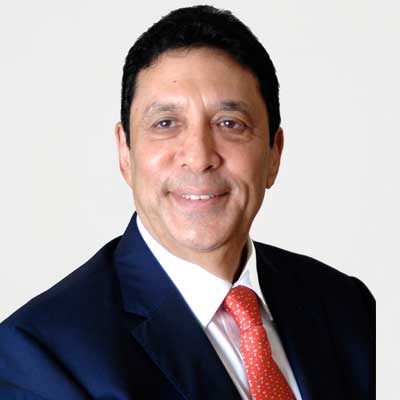 Lower GST on unfinished homes would add to affordability: Keki Mistry
Feb 18 2021,02:02 PM CW Team
Vice Chairman and CEO Keki Mistry played a vital role in a successful transformation of HDFC, India's premier housing finance company, into India's leading financial services conglomerate. Now, this visionary banker in a candid interview with CW pats the RBI and the government on the back for what he believes was deft handling of the situation over the past nine months.
How does Mistry see the effects of the pandemic, going forward? As he says, "the worst is behind us" despite a "theoretical" threat. Yet, because HDFC's lending is largely in the "affordable" segment, is there not the lurking peril in a pandemic-stricken job economy?
"There is no substitute for prudent lending," he says.
Surprisingly, Mistry points out, the doomsday soothsaying for commercial real estate from the pandemic turned out largely to be a false alarm, and Mistry sees a bright immediate future for commercial realty for reasons that he explains in this exclusive interview.
REITs have been largely welcomed for the obvious financial reasons, but Mistry believes they, along with the new policies, will have a bearing on the quality of India's real estate products. Enabling technology makes it imperative for companies to reach people virtually, but does it have a bearing on actual sale?
Notwithstanding everything we are going through, Mistry says, there is no better time to buy a house.
Opinion Poll
Question : How can India stem inflationary trends likely from the currently all-time-high steel prices?