AC sales hit record high of 1.75 million sales in April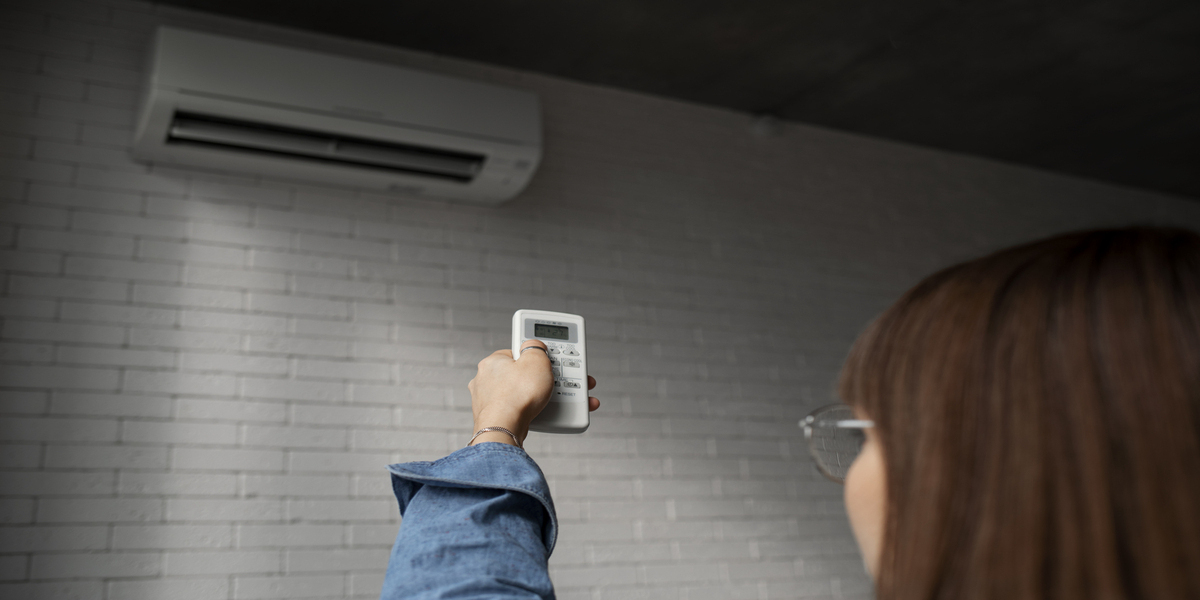 AC sales hit record high of 1.75 million sales in April
01 May 2022 CW Team
Between the early arrival of summer and intense heatwave, Consumer Electronics and Appliances Manufacturers Association (CEMA) is expecting record sales of around 90 lakh units this year. The industry has already clocked a sale of around 1.75 million units last month, which is also a record high for the month. The figures are double compared to April 2021 and 30-35 per cent over April 2019 figures.
Due to high demand and supply constraints of components such as controllers and compressors, the availability of certain products, especially the energy-efficient 5-star range, could be an issue in the next couple of months as manufacturers may not be in a position to supply their entire range of models to meet the rising market demands.
The demand has been chalked up to the opening up of markets and the sweltering heat wave. CEMA has cautioned that the availability of certain products could be an issue as there are supply issues of controllers and compressors especially from China, while the demand for more energy-efficient ACs has been very high. There could also be a price hike of around 4-5 per cent to protect margins since the input costs have increased substantially.
Opinion Poll
Question : What are you most interested in Construction Technology?