Director at Mankind Pharma sells Rs 910 million Vasant Vihar bungalow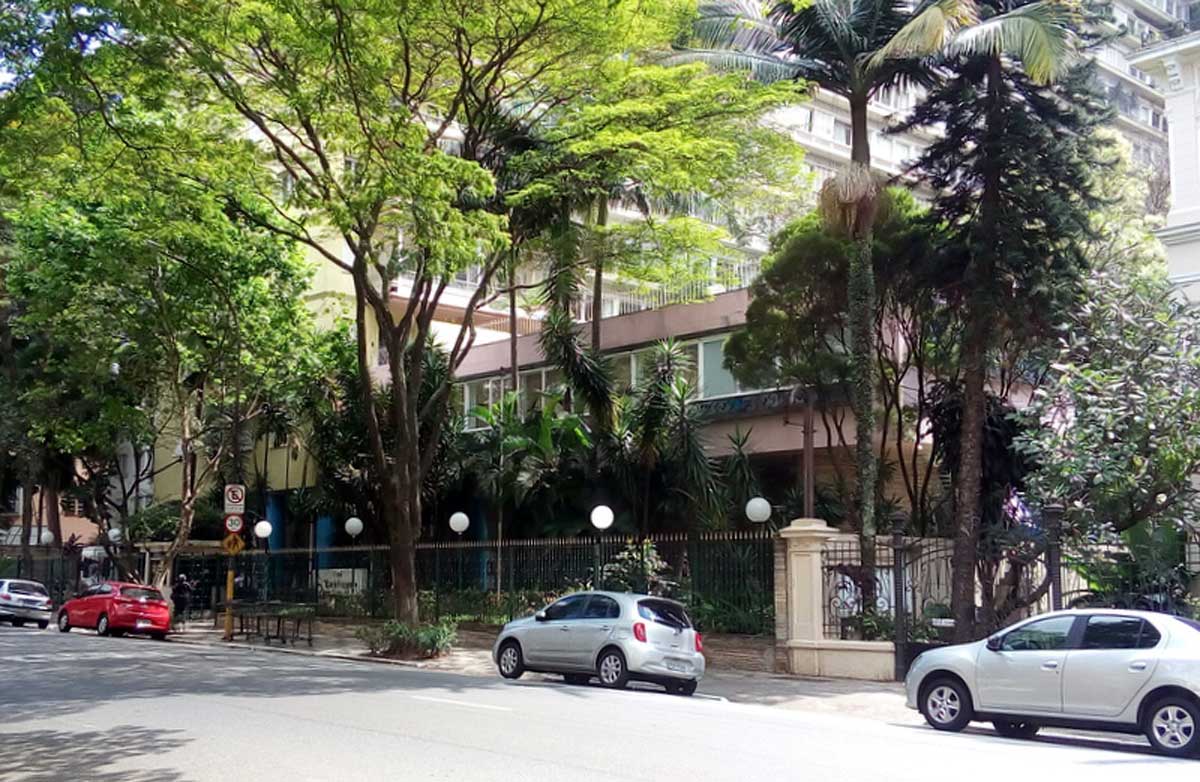 Director at Mankind Pharma sells Rs 910 million Vasant Vihar bungalow
25 May 2023 CW Team
Poonam Juneja, who holds the position of Director at Mankind Pharma and is the wife of Ramesh Juneja, the Chairman of the company, has recently made the sale of a bungalow located in Vasant Vihar, Delhi, for a sum of Rs 91 crore.
The property has been purchased by Dhruv Malhotra, Dakhsh Malhotra, and Ranjana Malhotra from Everest Pressure & Vacuum Systems.
In order to finalise the transaction, the Malhotra family paid Rs 4.85 crore as stamp duty for the property measuring 1200 square yards.
Mankind Pharma has recently entered and has successfully launched its Initial Public Offering (IPO).
Allegations of tax evasion have led to the Income Tax department conducting searches at the premises of Mankind Pharma.
Moreover, the Income Tax department has initiated searches at the premises of Mankind Pharma based on allegations of tax evasion.
Christie's International Real Estate, which recently entered the Indian market by establishing an affiliation with Himmat & Rohini Singh LLP in New Delhi, played a facilitating role in the transaction.
However, when asked for a comment regarding the deal, Christie's International Real Estate declined to disclose any information.
Also read:
Realty boom in Telangana hits a pause
Indian REITs drive growth in commercial real estate market


Opinion Poll
Question : What are you most interested in Construction Technology?