DLF picks Ashok Tyagi, Devinder Singh as CEO, whole-time directors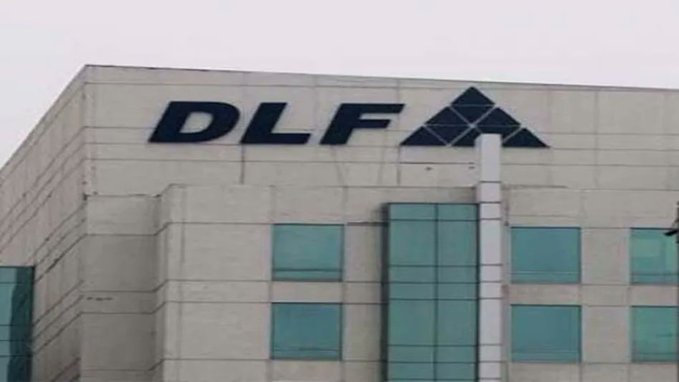 DLF picks Ashok Tyagi, Devinder Singh as CEO, whole-time directors
Jun 14 2021,05:06 PM CW Team
DLF, India's largest listed real estate firm has selected two executives as chief executive officers Ashok Kumar Tyagi and Devinder Singh, as the CEOs of the firm with immediate effect. Tyagi and Singh replaced Rajeev Talwar, who was the CEO of DLF since August 2015.
Tyagi is an alumnus of IIM Ahmedabad and holds a BE (Mech) degree from IIT Roorkee. In 2008, he joined DLF as executive director, where he directed efforts in the fields of budgeting, business planning, project monitoring, document control and audits. In 2009, he was elected as Group CFO. He was also accountable for the commercial functions, all support functions of the development verticals including finance, HR, legal and secretarial functions, the company stated.
Singh holds a BE in civil engineering and holds PGDM. He entered the firm in 1985 as a graduate engineer trainee. His duties were to supervise the growth plans of the company in the Gurugram area. He was accountable for the entire business of the company in the North region, including Punjab, Himachal Pradesh, Gurgaon, Tri-city region, including land, regulatory and business development issues, operations and facility management, the company stated.
DLF chairman Rajiv Singh's daughters, Savitri Devi Singh and Anushka Singh have been selected on the board as non-executive and non-independent directors. In a filing on Friday, the company stated that the board of directors on the recommendation of the nomination and remuneration committee of the company, co-opted Savitri Devi Singh and Anushka Singh as additional directors of the company with immediate effect, directed to the permission of the shareholders.
---
Also read: Confederation of Indian Industry appoints TV Narendran as President
Also read: HeidelbergCement introduces two new positions in Managing Board
Opinion Poll
Question : How can India stem inflationary trends likely from the currently all-time-high steel prices?