Dwarka colony project licence cancelled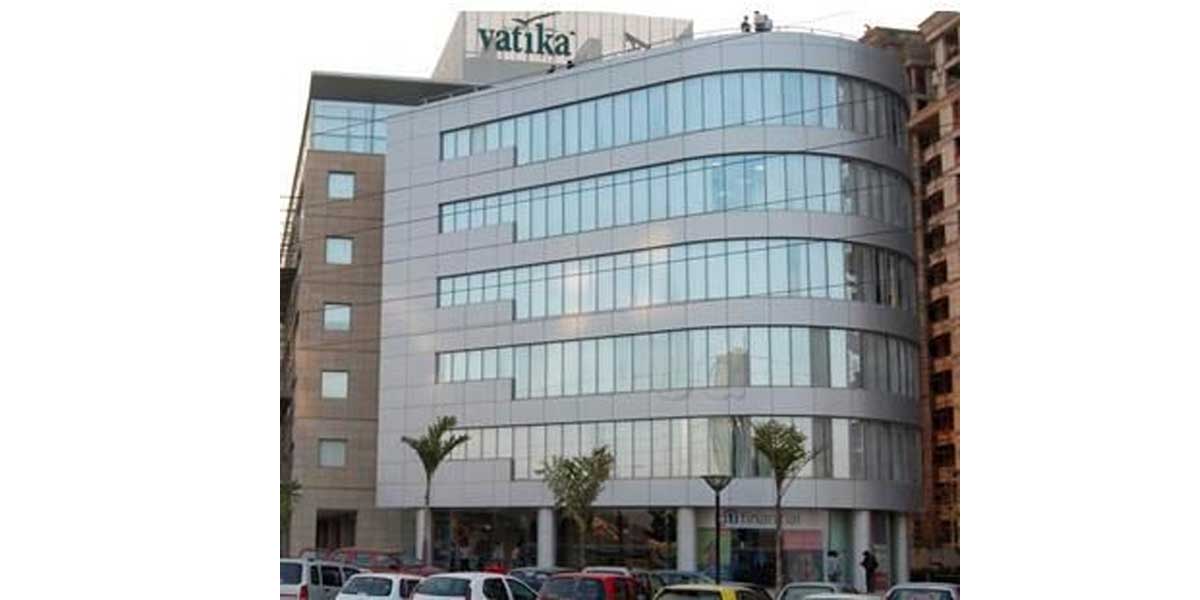 Dwarka colony project licence cancelled
The Department of Town and Country Planning (DTCP) has cancelled the licence of Vatika Group for a residential plotted colony the realtor failed to pay Rs 23 crore as outstanding external development charges (EDC), despite multiple reminders.
The department has also decided to take over the colony that is situated along the Dwarka Expressway, and complete the remainder of the work.
In 2014, the licence for the development of the residential property of the colony over 84 acres of land falling in several sectors along the Dwarka Expressway was granted to the Vatika Group. The group has delayed the submission of the mandatory no-objection certificates from the Ministry of environment. The developer had also failed to deposit the outstanding amount of the EDC of about Rs 22.94 crore, inclusive of the interest, with the department. The estimation for the service plan has not been approved either.
DTCP stated that despite multiple notifications by the department that the developer had continued to neglect to amend the inadequacies. The EDC will be recovered from the developers by the DTCP by carrying out development work in that area.
After the takeover, the authorities said, they would look after the electrical supply, registration of properties and other pending development work. The senior officer of the DTCP told the media that a committee had been formed under the chairmanship of the senior town planner of Gurgaon. The committee would now be responsible for the evaluation of the amount that would be incurred on the deficient development work in the colony. The amount is to be later recovered from the developer. The Vatika Group has declined to comment on the recent developments.
The DTCP has cancelled licences of more than 20 residential and commercial projects of various developers due to a myriad of reasons.
Opinion Poll
Question : As we enter FY 2021-22, a report estimates a 11% GDP growth. What is the most critical investment the construction and infrastructure sector needs to make this year?