Geneva emerges as world's most expensive city for construction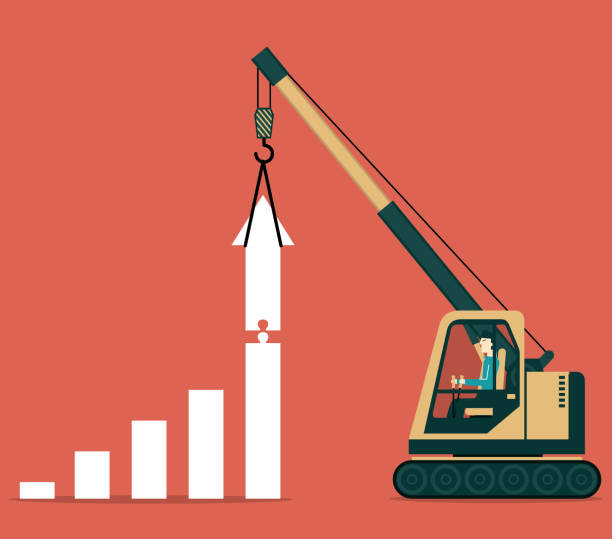 Geneva emerges as world's most expensive city for construction
May 03 2021,07:05 PM CW Team
Switzerland's Geneva has emerged as the world's most expensive city for construction, according to a report by Netherland's based consultancy firm Arcadis.
The report stated that Geneva is the most expensive city for construction. A year back, London topped the list of most expensive cities in the world for construction. Others on the list are Europe, Copenhagen, Denmark, Oslo in Norway, and Switzerland's Zurich.
Due to the reason European cities occupy the top five positions this year, the American cities are facing a decline in the value of the dollar.
According to most of the reports, interestingly the prices have not fallen despite the pandemic. The report says, "In the past years when the demand for construction was low, the prices were sharply fallen. Even due to the decline of the economy in the last year, the construction prices didn't fall.
In 2020, New York was in the second position, now it has fallen to the sixth position, and San Francisco from sixth to seventh. Hong Kong in the eighth position, Dublin, Ireland in ninth, and Macau in China receiving the tenth position. The most expensive cities of Australia were Auckland, Christchurch, and Sydney. The Middle East's expensive city was Riyadh which is in 40th position, South Africa's most expensive city is Johannesburg, ranked 92th in total.
The reports also say that the construction business was the best among all during the Covid-19 pandemic. It has also said that the positive outlook of constructions in the year 2021 is underpinned by a large number of public investments. The government sees that the contribution of construction towards the country's economy is greater by providing jobs and creating a support system in the domestic industry.
Opinion Poll
Question : How can India stem inflationary trends likely from the currently all-time-high steel prices?