Greater Noida land acquisition for industrial growth begins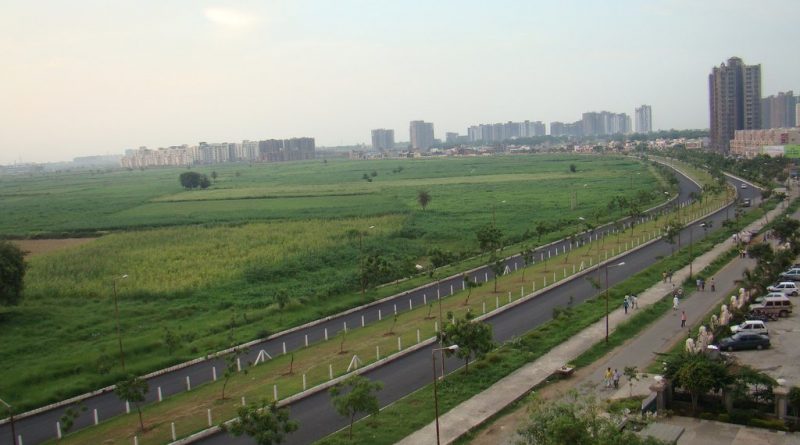 Greater Noida land acquisition for industrial growth begins
Apr 22 2021,04:04 PM CW Staff
The Greater Noida Industrial Development Authority (GNIDA) has started land acquisition work in more than two dozen villages for future industrial growth in the city.
As many as 12 camps have been planned in April and May to purchase land directly from the farmers. The authority will pay Rs 3,500 per sq mt for the lands to the farmers.
The authority plans to convince a maximum number of farmers to hand over their land parcels directly to avoid the tedious process of acquiring land through the Land Acquisition Act.
During the special camps, announcements will be made within the village for people to come forward with relevant documents and sell the land directly to the authority. The villages identified include Ladpura, Dhoom Manikpur, Bhanauta, Muradpur and Imaliyaka.
The camps to begin the acquisition work will commence from April 22 and will go up to the last week of May. The list of the acquired land chunks will be submitted to the revenue department officials and the district administration to get the mutation and title changed into the authority's name.
GNIDA told the media that the acquisition work was briefly hit due to the second wave of the Covid-19 pandemic, but it plans to take over land and develop it by June.
---
Also read: Infra projects worth Rs 415 cr in Noida ahead of UP Diwas
Also read: DMIC Integrated Industrial Township Greater Noida gives SPV a major boost
Opinion Poll
Question : How can India stem inflationary trends likely from the currently all-time-high steel prices?