Hemisphere Properties land parcels valued at Rs 19k cr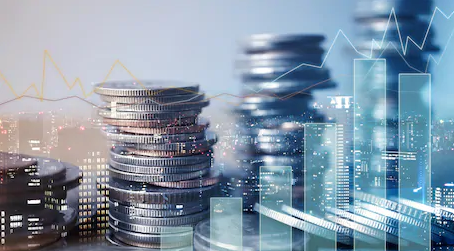 Hemisphere Properties land parcels valued at Rs 19k cr
Hemisphere Properties has announced that land parcels valued at Rs 19,000 crore can be monetised on current circle rate prices. An order of demerger issued by the Ministry of Corporate Affairs between Hemisphere Properties and Tata Communication Ltd mentioned that 739.69 acres of land were transferred into the company. The company has demerged with the additional land of VSNL (now Tata Communications Ltd).
Hemisphere Properties will possibly partner with Tata Construction and Tata Housing to develop these lands for mixed-use real estate, including shops, malls, and residential development. The Centre owns 26.12% shareholding, and the Tatas own an equivalent amount through Pantone Investments.
The company's prime lands lie in Halisahar, Kolkata (35.19 acre), Chennai (53.04 acre), Chhatarpur, New Delhi (58 acre), Greater Kailash, New Delhi (69.46 acre) and largest land parcel in Dighi, Pune (524 acre).
The operations of the surplus land located in Pune will be dependent on the conditions and the performance of real estate markets in the Pune Metropolitan Region (PMR).
Additionally, in past years the company's net worth was negative due to no business operations. The goal now is to monetise these lands, mentioned in the annual report.
The stock price of the company closed at Rs 73.60, up by 3.85%. It has a market cap of Rs 2,097 crore.
Hemisphere marks 2020 as a landmark year as it successfully demerged the additional land of VSNL into the company. In the past, it was unable to generate revenue due to the absence of assets but will do in future as it owns large parcels in major cities in India. The company is identifying possibilities to use the land-based on demographics while working closely with the Ministry of Housing and Urban Affairs.
Opinion Poll
Question : As we enter FY 2021-22, a report estimates a 11% GDP growth. What is the most critical investment the construction and infrastructure sector needs to make this year?