World's Largest Convenience Store Opens India's First Outlet In Mumbai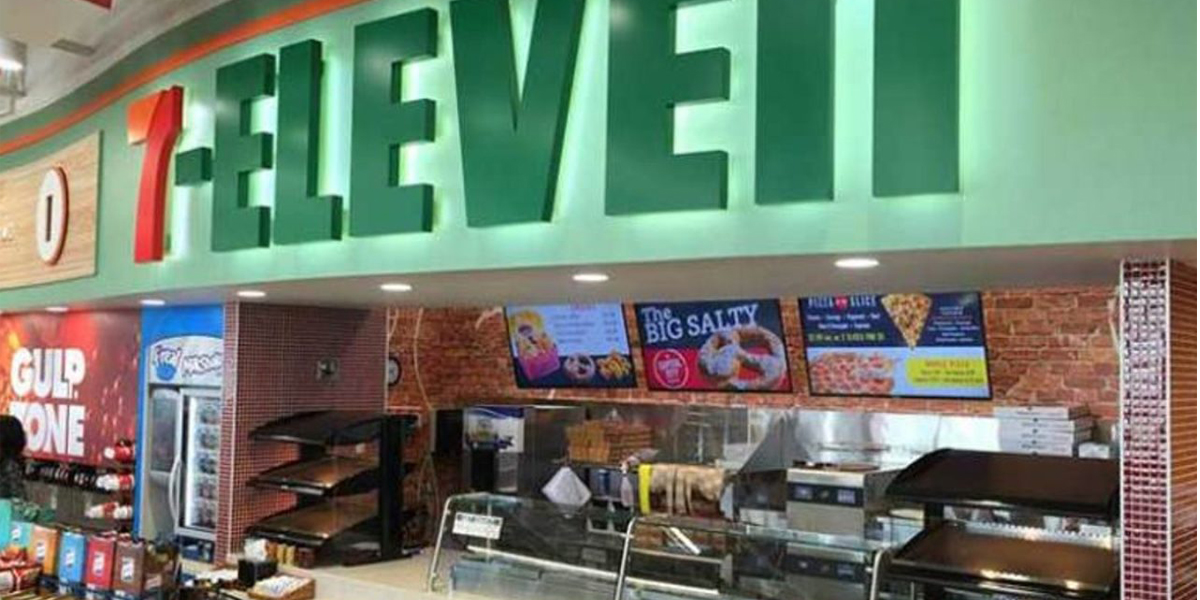 World's Largest Convenience Store Opens India's First Outlet In Mumbai
29 Oct 2021 CW Team
This 7-Eleven store, a part of Reliance Retail Ventures Limited (RRVL), provides convenience, trademark food and drinks, as well as merchandise carefully chosen to appeal to the local market to locals and visitors. On Military Road in Marol, Andheri East, the store has opened on the first floor of the Atul Blue Fortuna apartments.
While it will debut in Andheri first, several additional locations in the Greater Mumbai cluster are expected to open later this year. With the arrival of the 7–Eleven brand in the nation, customers would have more options. A café is also housed in the two-story 1,700-square-foot Mumbai shop. The shop sells worldwide popular items, snacks, beverages, and fresh meals that are ready to eat right away, with recipes tailored to local preferences.
The aim of 7-Eleven stores all across the world is the same: to provide consumers with what they want, when, where, and how they want it. India will become the 18th country to have a 7–Eleven outlet. The convenience shop is already available in the US, Canada, Mexico, Thailand, South Korea, Taiwan, China, the Philippines, Singapore, Malaysia, Vietnam, Cambodia, Australia, Norway, Sweden, and Denmark.
7-Eleven was created in the United States approximately 100 years ago and has undergone tremendous development in recent years.
Also read
https://www.constructionworld.in/latest-construction-news/real-estate-news/interiors/stunning-hallways-by-aparna-kaushik-/30543