K-RERA to scrutinise detailed project report after completion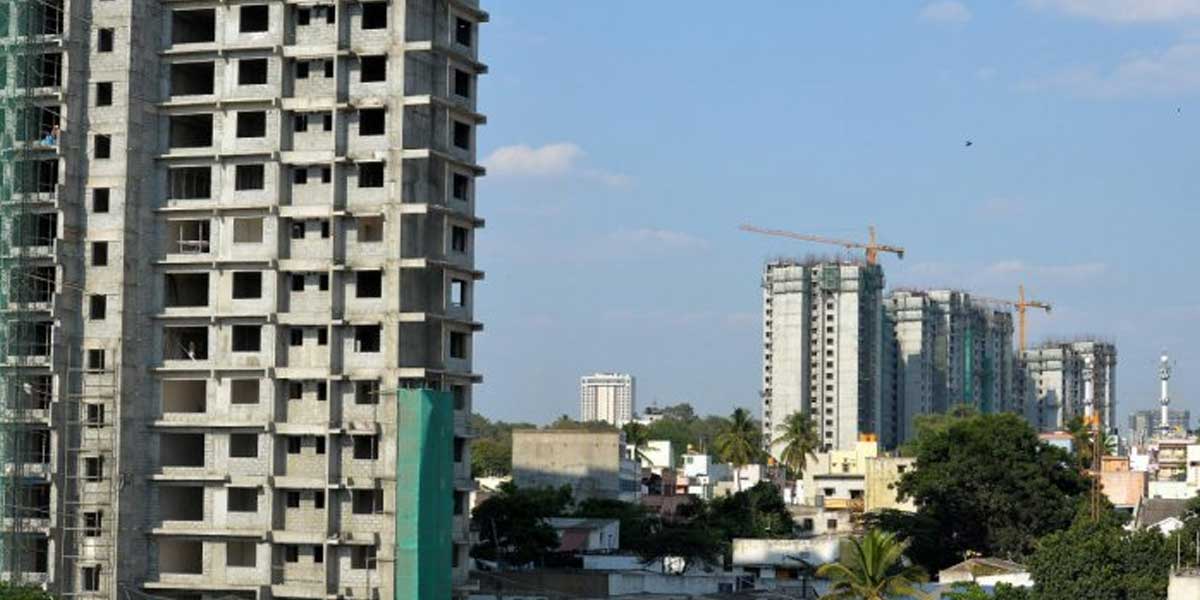 K-RERA to scrutinise detailed project report after completion
The Karnataka Real Estate Regulations Authority (K-RERA) has asked builders to submit a self-declaration affidavit specifying all details to be verified on-site by officials, rather than following the earlier norm of uploading only four documents on the K-RERA website, after completion of the project. This move comes in as an attempt to ensure that the builders fulfil all promises that are made to homebuyers in ads and sales brochures.
Loopholes in the previous system that required builders to upload only four documents, specifically the Occupation Certification, led to many unfinished flats being sold. As a result, instances of projects procuring Completion Certificates without establishing fundamental amenities such as floor work, lifts and painting have also been recorded.
As of October end, as many as 840 projects were completed. However, an estimated 30% of these projects are facing allegations of being unfinished. The spate of the subsequent thousands of complaints that were filed owing to this incompetency prompted the K-RERA to introduce this new module.
Documents that builders have to upload now include:
NOC issued by the fire services department

Consent for operation from the pollution control board

Sanction letter issued by the concerned Escoms for power connection and details of installed transformer

Certificate issued by BWSSB on the working status of the treatment plant and external infrastructure details such as garden, play area, driveway, and water availability
Quarterly updates have been made mandatory by the authority and developers must also furnish the following details:
Financial details including the status of bank account, to explain project cost
Document of transfer of rights to the association of apartment owners, as the final formality of the transaction
Earlier, K-RERA had made it mandatory to publish the sale agreement with a clear mention of the date of completion and carpet area details separated from the built-up area. If the builders failed to deliver a project within the declared deadline, a penalty would be imposed and compensation of 12.75% interest had to be paid to homebuyers for the delayed period. The declaration of carpet area information separately ensures that buyers are charged only for the built-up area.

Also Read: Misleading photos by UP developers to receive legal action
Opinion Poll
Question : As we enter FY 2021-22, a report estimates a 11% GDP growth. What is the most critical investment the construction and infrastructure sector needs to make this year?