Karnataka: Second wave causes a huge loss to real estate industry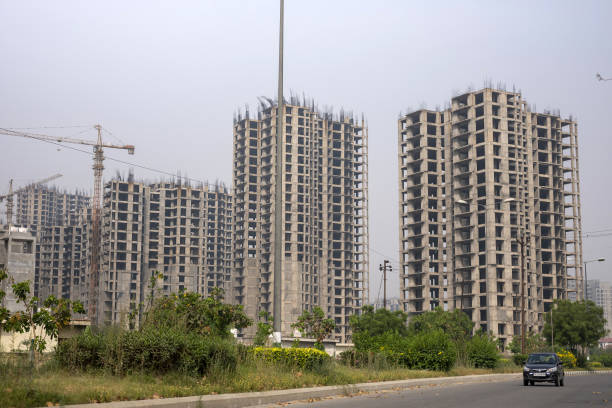 Karnataka: Second wave causes a huge loss to real estate industry
May 31 2021,06:05 PM CW Team
The Real Estate business in coastal Karnataka is hit with another jolt because of the second wave of the pandemic, which was making a slow recovery earlier this year. The industry started to recover only in January after last year's lockdown. The Industry experts predict a much slower recovery compared to the first wave.
The sale of flats or lands or independent houses is not happening, though construction works are still under progress. The industry was expecting a good amount of business in April-May, which did not happen because of the lockdown.
Naveen Cardosa, the former president of CREDAI Mangaluru chapter and the managing director of Marian Projects Private Limited, told the media that after the first wave, people started investing, and there was renewed hope. However, due to the second wave taking place currently, everyone is worried about the infection. He also said that they are expecting the industry to recover by the end of the year.
He noted that the investments in the new projects might not happen for the time being as it would cost 15% more. Additionally, he pointed out that the cost of construction materials and GST has increased and that the investments in new projects in the current situation could be risky.
Vivek D'Mello, Real Estate Consultant, told the media that it is a good time for the buyers as they can negotiate due to distress selling. The distress sales are also expected to rise. However, he warned that buyers would need to find the right properties, and there is no speculative buying like before.
A contractor, Karthik Salian, told the media that he is finding it challenging to arrange labourers as the majority of the migrant workers who are the backbone of the construction industry have gone back home. Because of this, there is a shortage of manpower, and they have to invest more to arrange for the labourers.
---
Also read: Karnataka approves projects worth Rs 13k cr amid Covid-19 second wave
Also read: Property registrations across Karnataka halted as state announces lockdown
Opinion Poll
Question : How can India stem inflationary trends likely from the currently all-time-high steel prices?