Karnataka transport department to lease out 190 properties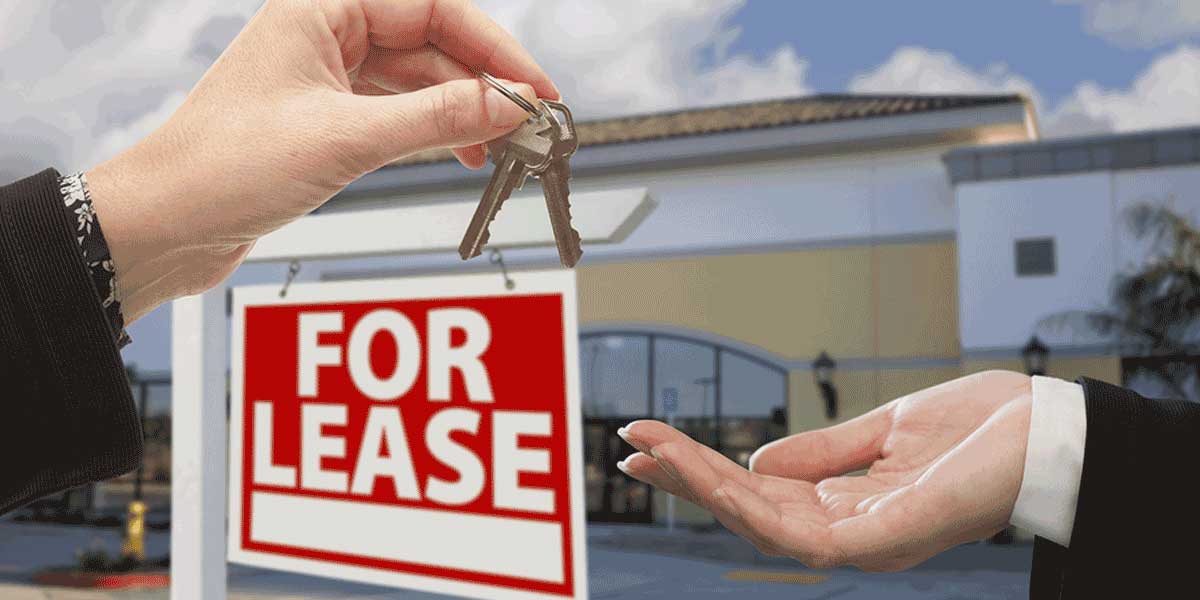 Karnataka transport department to lease out 190 properties
With revenues taking a hit due to the pandemic, Karnataka's transport department is exploring its options, including the leasing out of land at 190 locations across the state. Land parcels up to 640 acre is to be utilised for the construction of commercial complexes.
The method: Officials from the transportation department stated that these properties will be leased out on a 30-year plan to the selected construction company. After the completion of the lease, the government will then take over charge of the properties. To avoid confusion, the companies will bid for one tender. The government will then choose the company that is willing to pay the highest amount to lease the land and also construct the building. After this, the transport department will then involve the Infrastructure Development Corporation of Karnataka (iDeCK), which will then provide a fully comprehensive study and also evaluate the construction.
The Principal Secretary of the Transport Department, Anjum Parvez, explained that the department had made the decision to use the public-private partnership (PPP) for the progression of these lands. This was only after checking the possible mechanisms that the department had at their disposal. The government will own these lands, whereas, the construction work will be done by private players.
Revenue expectation: The government will be expecting a sizable revenue share as the evaluation for a total of 630 acres of land is expected to fall anywhere between Rs 800 crore and Rs 1,000 crore. The finance department will be assessing public-private partnership (PPP) model proposals. Transport corporations in the state, the North-East Karnataka Road Transport Corporation (NEKRTC), Bangalore Metropolitan Transport Corporation (BMTC), North-West Karnataka Road Transport Corporation (NWKRTC), and the Karnataka State Road Transport Corporation (KSRTC) have not been able to generate the expected revenues. Since they stopped or minimised service after the pandemic broke out earlier this year, the situation became worse.
Many of the prime properties across the state have been used as centres of management for transit and traffic purposes. However, as they had not been utilised properly, the state government is planning to focus on only constructing commercial buildings near the bus terminals that are already in existence.
As the pandemic continues to affect the state, there is the belief that this initiative taken by the transport department will help increase the amount of revenue that has been depleted. The commercial properties that will be constructed will be able to bring in a huge share of the revenue, which will, in turn, help the department.
At present, out of all the locations, 20 are in Bengaluru and they include Shanthinagar, Kempegowda (in Majestic), Peenya and Magadi bus stations. While 30 to 40 of the locations are vacant, some of these plots already have structures like broken-down bus stations that need to be torn down.
Opinion Poll
Question : How will the Union Budget 2021-22 impact EPC projects?