Lodha Group files draft for Rs 2,700 cr IPO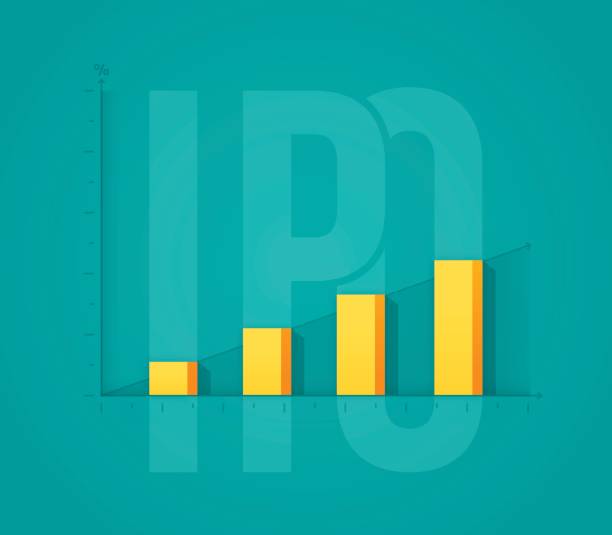 Lodha Group files draft for Rs 2,700 cr IPO
Mumbai-based Lodha Developers has filed a draft red herring prospectus (DHRP) to raise Rs 2,500 crore through an initial public offering (IPO) with the Securities Exchange Board of India (SEBI).
The macrotech developer plans to use around Rs 1,500 crore from the net proceeds to repay debt and Rs 375 crore for buying land. The consolidated debt of the company was at Rs 18,662.19 crore as of December 2020.
The company expects a reduction in outstanding debt and hopes to maintain a favourable debt-equity ratio and enable utilisation of some additional amount from its internal accruals for further investment in business growth and expansion.
---
Make in Steel 2021
24 February 
4th Indian Cement Review Conference 2021
17-18 March 
---
Additionally, an improvement in the company's debt equity ratio will enable it to raise further resources at competitive rates in the future to fund potential business development opportunities and plans to grow and expand the business in the future, according to the company.
In 2018, the group revived plans of an IPO to raise around Rs 5,500 crore after getting the SEBI's approval but had withdrawn after a liquidity crisis hit the real estate market.
As of December, the developer had completed 91 projects on a developable area of 77.22 million sq ft, with 59.13 million sq ft in mid-income and affordable housing, 12.15 million sq ft in luxury and premium housing, 5.21 million sq ft in office space, and 0.74 million sq ft in retail. It has 36 ongoing projects with a developable area of 28.78 million sq ft.
Lodha Developers reported a total income of Rs 3,160.49 crore for the quarter ended December 2020 compared to Rs 9,357.35 crore a year ago. Its net loss stood at Rs 264.30 crore compared to a profit of Rs 503.08 crore.
Image: The consolidated debt of Lodha Group was at Rs 18,662.19 crore as of December 2020.
---
Also read: Lodha Group records highest ever quarterly sales
Opinion Poll
Question : How will the Union Budget 2021-22 impact EPC projects?