Mindspace REIT net operating income increases 16% in Q2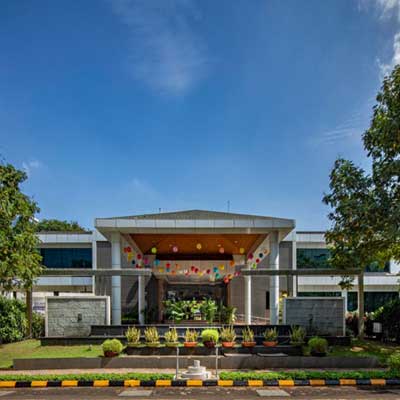 Mindspace REIT net operating income increases 16% in Q2
17 Nov 2022 CW Team
Mindspace REIT released its Q2FY23 results. In Q2 FY23, the company's net operating income (NOI) growth increased by 16 per cent Y-o-Y to Rs 410 million. In H1 FY23, the company also reported NOI of Rs 8.18 billion. Over 80 per cent of the NOI margin was still present.
The company's debt-to-market value was 16.8 per cent, while the portfolio's gross asset value rose to Rs 270 million in March 2022, a 3.3 per cent increase.
In Q2FY23, the company reported gross lease of about 1.3 million sq ft, bringing the total for H1 FY23 to 2.1 million square feet. While the in-place rentals increased by 8.7 per cent Y-o-Y to Rs 63 per sq ft per month, the re-leasing spread in Q2 stood at 22.3 per cent on 0.8 msf of area re-let.
Also read:
Hyderabad sees registration of homes worth Rs 22.37 bn in Oct
Godrej Properties set to buy 50-acre parcel at Palghar


Opinion Poll
Question : what is your impression of work in the construction industry?