Public suggestions invited after work is awarded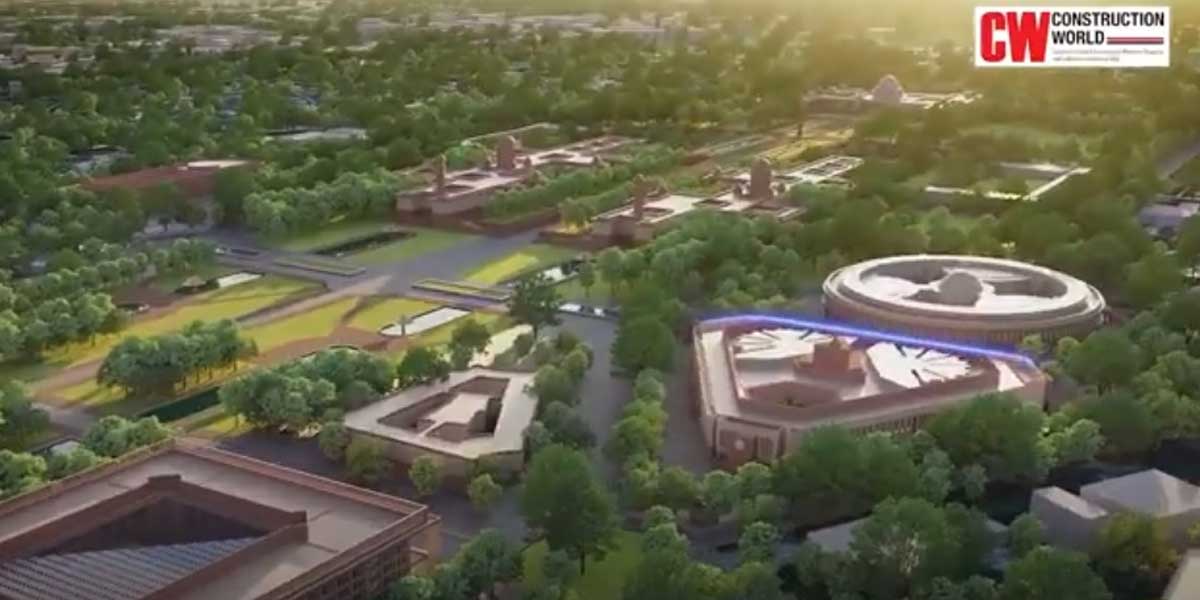 Public suggestions invited after work is awarded
The Centre has invited suggestions and objections from the public for its Rajpath Redevelopment Project, by January 29.
The move is being seen as somewhat of a retrofit at best and redundant at worst, as works have already been awarded.
As per the rule, approval of the Heritage Conservation Committee (HCC) before the start of work is necessary, said officials.
Sources in the Ministry of Housing and Urban Affairs said the Delhi Building Bylaws lists this site as "grade-1 heritage precincts" and therefore for receiving HCC approval, the process is mandatory. Since there will be minor construction activities such as a stepped garden, which can also be used as amphitheatres, and toilet blocks around India Gate, the process has to be followed. It was also followed for the War Memorial project, said an official.
The other two segments of the Central Vista Redevelopment project-New Parliament Building and the Common Central Secretariat-are likely to be completed by December 2022 and 2026 respectively.
Officials said the HCC had followed the due process for the new Parliament Building, and there was no need for public consultation as per the law since the plot on which the new structure would come up didn't fall under the "Grade-1 heritage precincts" category.
While approving the application, the panel noted that the new project was not impacting the existing Parliament and was also in sync with the Central Vista skyline.
Shapoorji Pallonji emerged as lowest bidder for the Rajpath segment, as reported two weeks ago. Construction on the building itself has also begun, per our earlier report, after the Supreme Court gave a go-ahead after a groundbreaking ceremony had already taken place.
Opinion Poll
Question : How will the Union Budget 2021-22 impact EPC projects?