SC upholds 100-allottees rule in IBC Amendment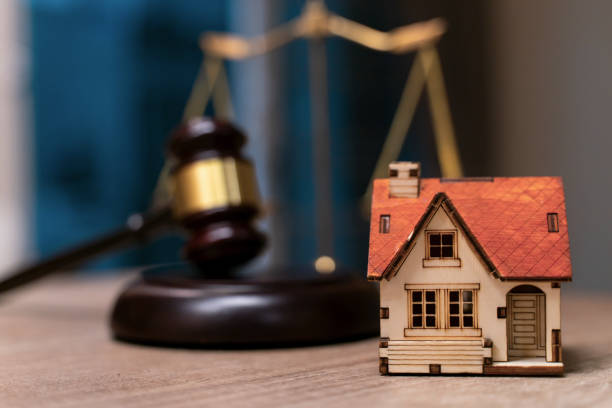 SC upholds 100-allottees rule in IBC Amendment
In a step that will safeguard real estate companies from frivolous litigation, the Supreme Court (SC) has upheld the constitutional validity of the Insolvency and Bankruptcy Code (IBC) amendment that requires at least 100 allottees, or 10% of creditors, to invoke an insolvency petition against a company.
A Bench of Justices said in its order that insisting on a threshold concerning these categories of creditors would lead to a halt in indiscriminate litigation, possibly resulting in an uncontrollable docket explosion as far as the authorities who work with the Code are concerned.
Upholding the constitutional validity of Sections 3, 4, and 10 of the IBC (Amendment) Act, 2020, the court said this was not a situation where, while treating them as financial creditors, they are totally deprived of the right to apply under Section 7 as part of the legislative scheme. The legislative policy reflects an attempt at shielding the corporate debtor from what it considers would be either for frivolous or avoidable applications, the court added.
The court backed the IBC amendment, saying it is likely to ensure the filing of the application is preceded by a consensus at least by a minuscule percentage of similarly placed creditors.
In a decision that will give impetus to a resolution plan, the SC has also upheld the inclusion of Section 32A to the Code that ensures a resolution applicant is not saddled with the burden of the actions of the erstwhile management.
The IBC had taken a major step in providing a clean slate to buyers of stressed companies by barring criminal proceedings such as attachment, seizure, or retention of the property of such companies for offences committed prior to the initiation of insolvency proceedings.
Also read: Realtor-to-owner loan is operational debt: Tribunal
Opinion Poll
Question : The Budget will influence your business the most in terms of