Secunderabad Cantonment Board to raise revenue by taxing buildings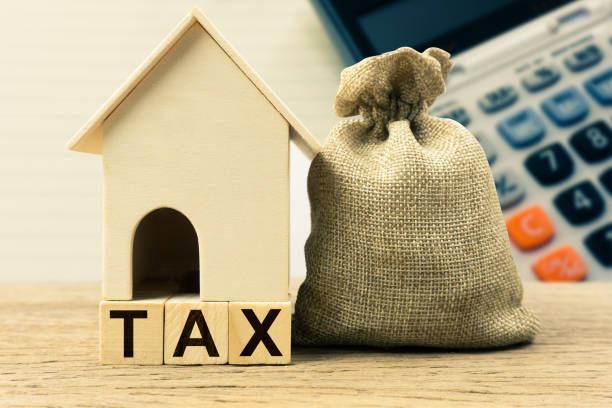 Secunderabad Cantonment Board to raise revenue by taxing buildings
09 Mar 2022 CW Team
The Secunderabad Cantonment Board (SCB) plans to increase revenue by taxing 1,200-1,500 buildings that have come up recently.
The SCB tax wing has taken up a marathon exercise in the last five months to assess property tax on existing or new buildings. According to an SCB tax official, during the assessment of buildings, the residential properties outnumber commercial ones in SCB. From eight SCB wards, the Board found new residential buildings in six, mostly in Mahendra Hills, Trimulgherry, Bowenpally, and Bolarum. Deputy CEO of SCB, Vijaykumar Balan Nair, said that the Board had earned Rs 26 crore in FY21 and expected Rs 30 crore this year. Overall, there are 15,000 to 20,000 properties, including residential and commercial properties, and demand notices have been served wherever applicable. Nair told the media that the property owners have to pay their taxes by 31 March 3. After the date, notices would be served, and a fine of Rs 100 per month, with 1% on the total outstanding tax, will have to be paid for the delay. Officials of the Board will seal the property owing taxes after a final notice period of 30 days.
Image Source
---
Also read:
GMC eyes Rs 80 crore more revenue via property tax
Opinion Poll
Question : what is your impression of work in the construction industry?