Diving deeper during tech and software evaluations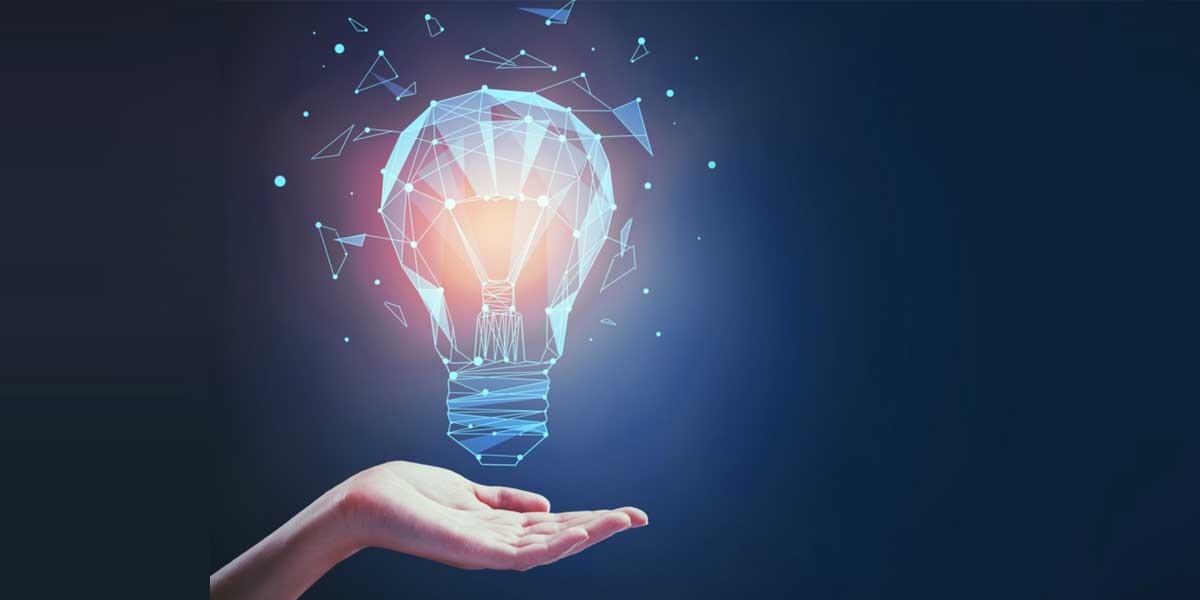 Diving deeper during tech and software evaluations
09 Aug 2021 CW Team
Construction technology and software adoption is on the rise as hundreds of new entrants are being added to the growing list of available options each year. This includes everything from point solutions for every process, to fully-integrated platforms for everything from project bidding to workforce management.
It's undeniable, with the increase in construction tech and tech investments, that contractors are being flooded with calls and emails from different technology companies every day. All are trying to address a specific pain point with the latest and greatest solutions. Repetitive sales and marketing emails can definitely be overwhelming, but it's a good indicator that the construction industry is finally getting the attention it deserves from the tech industry.
Here's how a typical software sales process goes:

A member of the contractor's team is introduced to a solution and reaches out to the provider to learn more about their unique offering.
That team member is then given a brief demonstration of the solution and the value it can bring to them and their company.
If the team member likes what they see, a second demonstration is often done with a larger team.
The team decides if there's a business case to adopt the solution and either move forward with implementation, or decides to keep looking at other options.
Click here for more…
You have 2 FREE Article(s) left
Access Unlimited Content with

Subscription