Telangana will now promote IT in tier-3 towns after tier-2 towns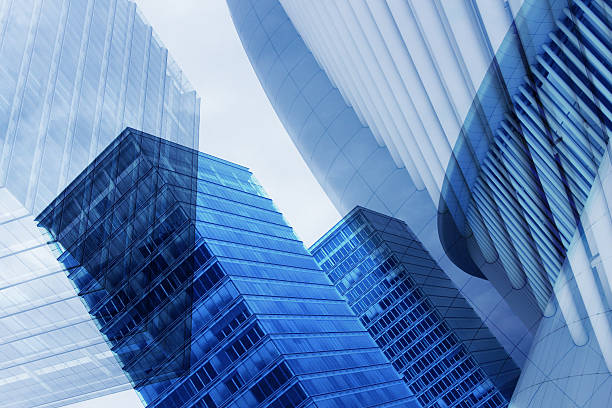 Telangana will now promote IT in tier-3 towns after tier-2 towns
Jun 03 2021,06:06 PM CW Team
After developing Information Technology (IT) hubs in tier-2 towns in Telangana, the state government is now planning to develop similar infrastructures in tier-3 towns.
New IT towers would come up in tier-3 towns like Ramagundam in Peddapalli district and Wanaparthy district headquarter apart from Nalgonda, a tier-2 town and district headquarters within a year if the government's plans work out. The IT department had already developed IT towers in Khammam, Karimnagar and Warangal, while the ones at Nizamabad, Mahabubnagar and Siddipet were under construction.
Chief Executive Officer, IT investments, Telangana, Vijay Rangineni told the media on Tuesday that they are planning to develop IT towers with about 1,500 seat capacity in Wanaparthy, Nalgonda and Ramagundam. The government is considering these, following the requests from public representatives, Non-Resident Indians (NRI) belonging to the respective regions. Some of them have set up IT firms in the US.
The government has been promoting the establishment of new IT Towers to decentralise IT development, which would provide employment opportunities for the locals. Secondly, the present move would free up the IT corridor, especially in the western part of the city, and there would not be any infrastructure problem in tier-2 and 3 towns.
There is increasing demand in Warangal for space and land for IT firms, the second biggest city in Telangana. An IT Tower with 250 seats was constructed in Warangal a few years ago. Cyient and Tech Mahindra opened their branches in Warangal last year.
Minister of Municipal Administration and Urban Development, KT Rama Rao, told the media that Warangal would be the next destination after Hyderabad.
There are nearly twenty engineering colleges, including NIT, with better connectivity to Hyderabad and other places around the historic city.
Vijay Rangineni said that six more companies, including a few top IT Brands, were interested in setting up their branches in Warangal and sought the land of 2-5 acre to have their own buildings. The government would take a call on this.
---
Also read: Blackstone buys Embassy Industrial Parks
Also read: Over 7,400 office leases up for renewal in 2021
Opinion Poll
Question : How can India stem inflationary trends likely from the currently all-time-high steel prices?