Indian retail sector to add 25 mn jobs by FY30: Report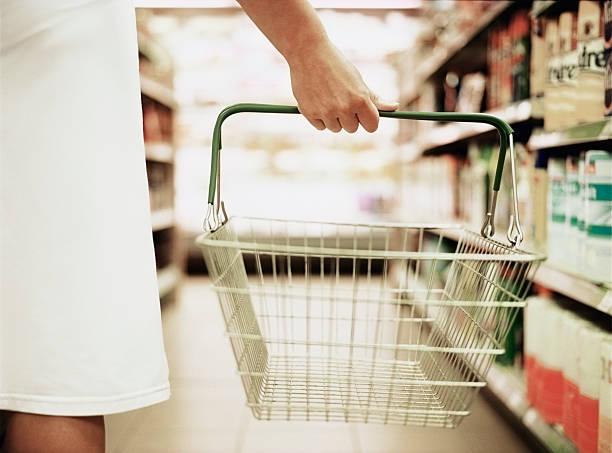 Indian retail sector to add 25 mn jobs by FY30: Report
According to a survey by Nasscom and Technopak, in the financial year 2020, the Indian retail sector alone accounted for 8% of the total workforce with more than 35 million employees.
India's retail sector could add more than 25 million new jobs by FY 2030. Of those jobs, the hybrid model of online and offline model will account for 50% of these new roles, according to the report.
In the survey of over 360 retail stakeholders titled Retail 4.0 India Story—Unlocking Value Through Online and Offline Collaborations by Nasscom, 79% of the respondents said that technology would play a pivotal role in Indian retail growth.
---
4th Indian Cement Review Conference 2021
17-18 March 
---
There has been a rising awareness and willingness to embrace online with 70% of the overall respondents having a positive outlook towards online and offline collaborations. Through one-on-one interactions with over 360 stakeholders and secondary research, information has been gathered to identify how Indian retail is evolving through technology led convergence and collaborations between all retail market participants.
The report further analyses the undergoing digital transformation in the Retail 4.0 era and the potential benefit of online and offline (O+O) on market size, jobs, and the nation at large, as presented in this insights compendium.
---
Also read: Challenging times for malls due to Covid-19
Also read: India to get over 65 million sq ft of new mall space by 2022-end
Opinion Poll
Question : As we enter FY 2021-22, a report estimates a 11% GDP growth. What is the most critical investment the construction and infrastructure sector needs to make this year?