SBI disburses Rs 1.12 lakh cr home loans in FY22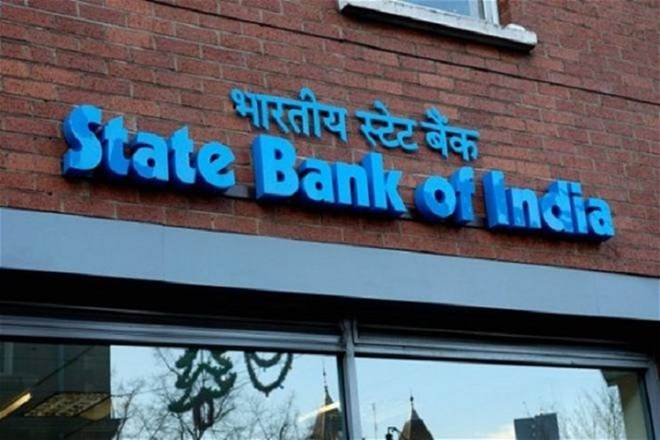 SBI disburses Rs 1.12 lakh cr home loans in FY22
11 Feb 2022 CW Team
State Bank of India (SBI) has disbursed a record Rs 1.12 lakh crore of loans to individual homebuyers until January end in financial year (FY) 2022.
As property demand in the suburbs increased, it helped leapfrog specialist lenders in the mortgage market. It is a 20% growth over the corresponding period in FY 2021. According to the sources, home loan distributions have now surpassed pre-Covid levels. Around 40% of such disbursements came from tier-1 cities. Meanwhile, the rest came up from other towns and cities.The average size of these loans is nearly Rs 34 lakh. Chennai, Ahmedabad, Bangalore, Mumbai, Hyderabad, Kolkata, and Pune have a reasonable share of the disbursements. This year's majority record disbursements occurred in July, and now the infection of the virus has been decreasing gradually. Until March 31, the bank has waived the processing fees this year as the lender is seeking to acquire more customers with a 6.7% rate. This minimum rate may increase to 20 basis points depending on the individual's credit score. Depending on the ticket size, a customer can save between Rs 3,500 and Rs 10,000 on loan applications, and it is pegged at 0.35% of the loan value. During the period, the bank approved nearly Rs 1.26 lakh crore home loans and sourced approximately Rs 1.74 lakh crore, a sum of home loan applications where the appraisal procedure is undergoing. The market share of the bank in home loans is at 35.62%. It noted an 11% year-on-year (YOY) growth in the outstanding home loans at Rs 5.38 lakh crore. Housing Development Finance Corporation Ltd (HDFC), the largest private-sector mortgage lender, extended loans to individuals by 16%, which is faster than the 12% growth the company reported on its total assets under management at Rs 6.18 lakh crore. On December 31 2021, the individual home loans stood Rs 4.08 lakh crore (adjusted for sell-downs). SBI has about 220 dedicated Retail Asset Central Processing Centre (RACPC) across the country by which it appraises home loan applicants. It has also reduced the loan processing time to just five days, where the projects are already approved by the bank.
Image Source
---
Also read:
SBI acquires minority stake in JSW Cement at Rs 100 crore
Opinion Poll
Question : What are you most interested in Construction Technology?