Q2: Utility segments remain bright spots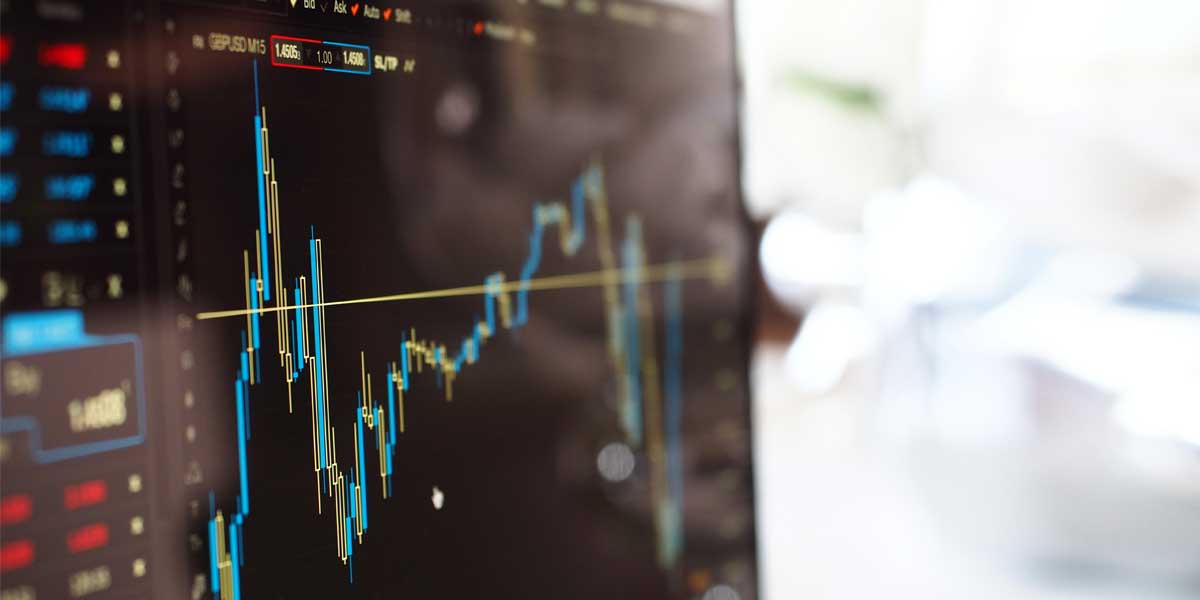 Q2: Utility segments remain bright spots
28 Nov 2020 Editorial Team
Some essential infrastructure activities were the best performers in yet another gloomy quarter. While the overall GDP growth rate stayed negative, at -7.5%, electricity, gas, water supply and other utility services grew at 4.4%, topping the charts in the quarter. Agriculture, forestry and fishing grew at 3% while in a relief, manufacturing was on the positive side, too, at 0.6%.
However, construction remains a big concern as the GVA for construction slumped more than 8%. Defence and other services were down 12%. Real estate and professional services contracted by 8.1%.
As India plummeted into its first recession in decades, the first quarter's (Q1 2021) slump to a worst-ever -23.9% in a coronavirus-hit, lockdown-hampered economy was followed by something that many consider better news.
Consumption, however, shrank by 11.5%, and is an indicator that actual recovery of demand in the private sector is a distance away. The path to recovery, however, seems to be in place unless the coronavirus situation worsens over the next months. The third quarter (Q3 2021) includes much of the festive season and may be something the industries will look forward to, although Q2 also encloses a small part of festive spending.
RBI governor Shaktikanta Das warned the industry of overoptimism, especially about expectations that the economy will grow faster than earlier anticipated, since the Covid- 19 pandemic is feared to resurge in the country.
It may be recalled that eight core sectors have shown contraction in October, including crude oil, natural gas, refinery products, steel, fertiliser. However, coal (11.6%) and electricity (10.5%0 grew significantly in October.