SP Group withdraws allegations of irregularities in Parliament building bidding process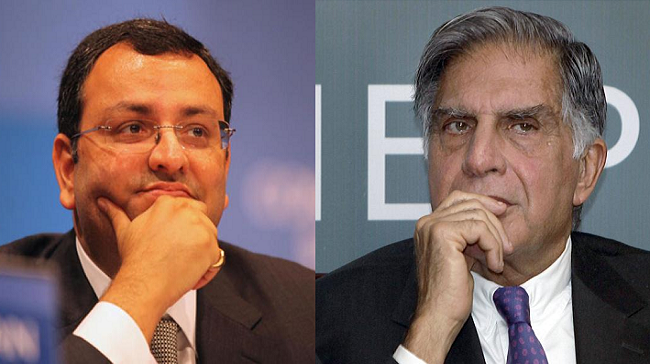 SP Group withdraws allegations of irregularities in Parliament building bidding process
Oct 20 2020,02:10 AM Editorial Team
The Shapoorji Pallonji Group withdrew the allegations it had alleged regarding the irregularities and conflict of interest in Tata Projects winning the bid to construct the new Parliament building. 
All this was in the wake of the ongoing tussle between the two groups. With relations gone sour between the Tatas and the SP Group since the sacking of Cyrus Mistry as the chairman of Tata Sons in October 2016, the Mistry family group had written letters to the Central Public Works Department (CPWD) alleging that the participation of both Tata Projects (TPL) and Tata Consulting Engineers in the process was a violation of the Central Vigilance Commission (CVC) rules.
The SP group had also claimed that the pre-qualification bid criteria were tweaked to make it possible for TPL to take part in the bidding process. 
Now, the SP Group in a letter to CPWD has mentioned its intentions of not perusing the matter any further. In the same letter it also appreciated the confirmation it had received regarding the adherence to fairness, impartiality and transparency while the bidding process was carried out.
Seven firms had shown interest in the technical bid for the project. The bids were opened in August and three companies were shortlisted for the financial bid process where L&T and Tata Projects participated. But Shapoorji Pallonji did not participate in the final tendering process.
In its ongoing battle with the Tatas, the SP Group last month, which holds in 18.37 per cent stake in Tata Sons, state its intention of separating from Tata Group and putting an end to a relationship that has spanned over 70 years.