Bank holidays: Banks to stay shut on May 13 and 14 in India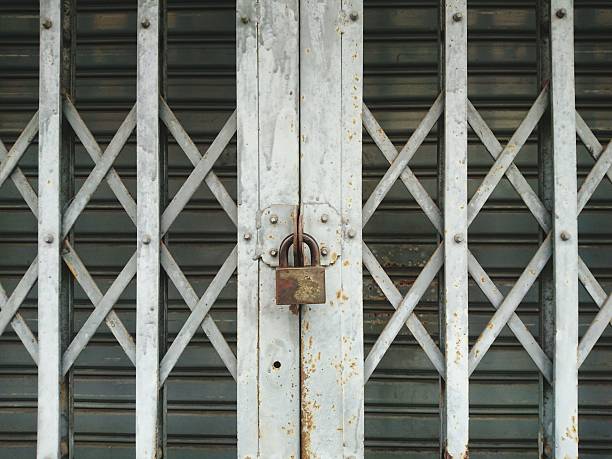 Bank holidays: Banks to stay shut on May 13 and 14 in India
May 13 2021,04:05 PM CW Team
Banks in India will remain closed for two extra days this week in some parts of the country. These holidays come under the Negotiable Instrument Act and will be given in only some states. Only gazetted holidays are observed across India.
Banks are to be closed on May 13 (Thursday) on account of Eid-ul-Fitr in Jammu, Mumbai, Srinagar, Belapur, Thiruvananthapuram, Kochi, and Nagpur.
Due to Bhagavan Shree Parshuram Jayanthi, Ramzan-Id (Eid-ul-Fitr), Akshaya Tritiya, and Basava Jayanti, banks will remain closed on May 14 (Friday) in Agartala, Aizawl, Bhopal, Chandigarh, Gangtok, Hyderabad, Jaipur, Kolkata, New Delhi, Raipur, Shillong, Shimla, Ahmedabad, Bengaluru, Bhubaneshwar, Dehradun, Guwahati, Imphal, Kanpur, Lucknow, Panaji, and Ranchi.
Banks will also remain closed on May 26 (Wednesday) due to Buddha Purnima in Bhopal, Belapur, Chandigarh, Jammu, Kolkata, Mumbai, New Delhi, Ranchi, Srinagar, Shimla, Agartala, Dehradun, Kanpur, Lucknow, Nagpur, and Raipur. This holiday comes under the Negotiable Instruments Act as well.
Before these holidays, the banks were also closed on May 1 (Saturday) and May 7 (Sunday) because of Maharashtra Day/ May Day (Labour Day) and Jumat-ul-Vida, respectively.
Opinion Poll
Question : How can India stem inflationary trends likely from the currently all-time-high steel prices?