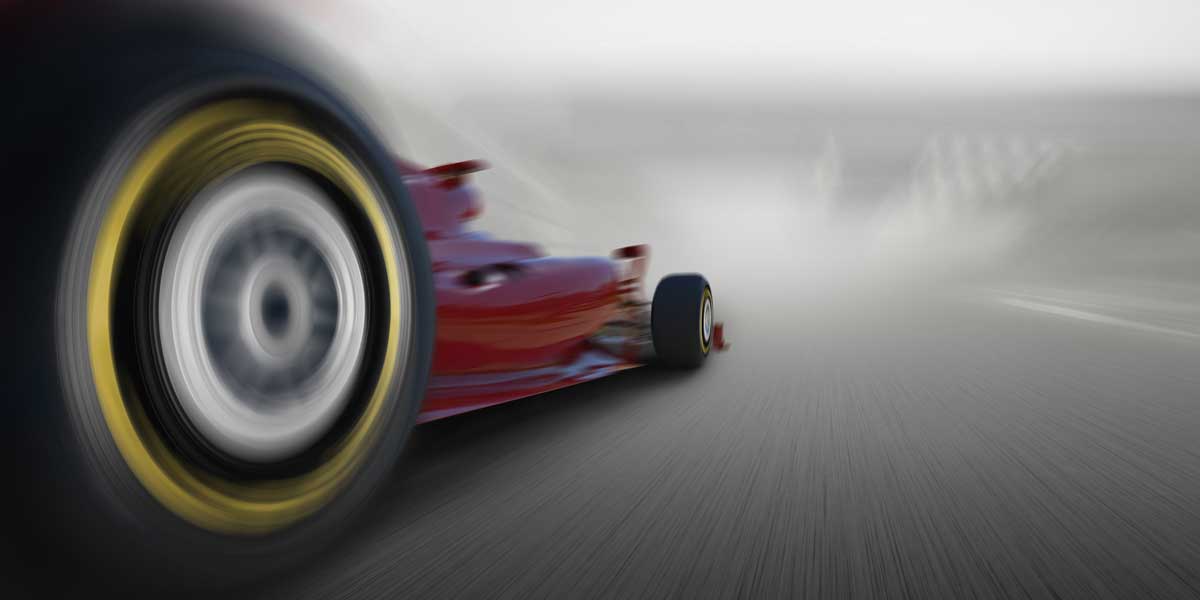 Fast & Furious 2020
Oct 27 2020,10:10 AM Editorial Team
The US-China trade war is at an inflexion point of brazen ugliness. The US election results will indicate which way the trade war will progress. China has taken an aggressive stance with India on the border; it has also begun courting our neighbours to make us insecure. Nations like Thailand, Lebanon, Venezuela, Chile, Kyrgyzstan and Belarus are already in the midst of unrest. Following the COVID-19 pandemic, the world's GDP growth is projected to be negative 4.4 per cent while India is forecast to degrow by 10.3 per cent.
As we closed our financial year 2019-20, India's GDP had already slowed; for the full financial year, the number came down to 4.2 per cent from 6.1 per cent in 2018-19. The Indian economy grew at 3.1 per cent in the January-March quarter (Q4) of 2020, its slowest pace in at least two years. GDP growth was recorded at 5.8 per cent in the corresponding quarter of 2019-20. The construction sector also registered degrowth of 2.2 per cent compared to 6 per cent growth in the previous year.
During such challenging situations, we see surprises and discover new heroes. GR Infraprojects has raced to become the fastest growing construction company in the large category ahead of Tata Projects, Dilip Buildcon and Afcons although, to be fair, it has the lowest base and therefore has an unfair advantage. L&T hit a market capitalisation of Rs 2 trillion in January 2018 when the GDP was at 7.7 per cent and it has hit Rs 1.25 trillion of late. J Kumar Infraprojects is valued higher than HCC, Patel Engineering, Simplex and Gayatri Projects and Ashoka Buildcon is valued at twice the value of J Kumar Infraprojects and PNC Infratech is valued at twice the value of Ashoka Buildcon. PNC Infratech, J Kumar and Ashoka Buildcon have figured in our top lists in recent years while Jaiprakash Associates, Punj Lloyd, Simplex, HCC and Gammon have not figured in our annual list for over five years. So, the construction sector shows resilience when faced with a drastic crisis. It is not so easy to switch it off. Cinemas, restaurants and hotels went down to zero as the lockdown hit us during the April to June quarter of 2020; though construction was hit hard too, contracting by 50 per cent, it held its ground to a greater extent.
For the first time in our list of fastest growing construction companies, the number of companies emerging from Hyderabad was the weakest. When we began the exercise 18 years ago, the top three companies were from Hyderabad. Currently, only Megha Engineering and NCC figure among the top contractors' list. Megha Engineering has emerged the second largest construction company but as it did not file its 2019-20 financial results in time, we could not include it in the fastest growing construction companies (GroCON) study. Four companies of the 10 winners this year are from North India, and five from the West.
The COVID-19 pandemic has taught contractors to take care of their workers and keep their worksites clean and safe. It has also taught them the value of being digitally savvy, having files and data stored on the Cloud. They know that if they wish to grow, they need to arm themselves not only with good equipment banks but robust digital systems. As the cost of labour has increased, the value of skilled labour has risen even more. But more important, keeping the books clean and timely with good financial discipline will be the key as bidding conditions will seek stronger balance sheets. The value of creating a company brand that is trustworthy and has a reputation of being transparent will fetch better valuations at the stock market, allowing better leverage of stock.
Author: Pratap Padode is Editor-in-Chief, Construction World & Founder, FIRST Construction Council.
Image credit: https://wallha.com/wallpaper/vehicle-car-wheels-formula-1-motion-blur-road-circuits-blurred-ferrari-f1-619674