Home loan rates to remain low for a year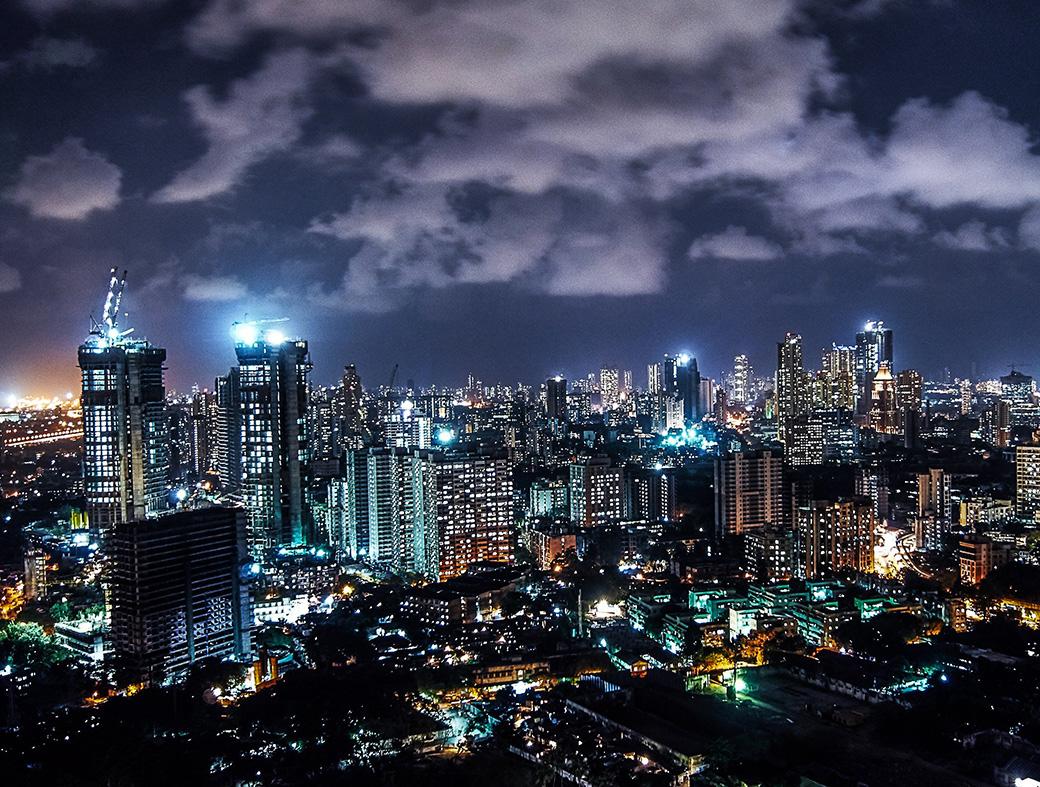 Home loan rates to remain low for a year
Home loan interest rates will likely continue to remain low for another 6-12 months to enable the best home buying opportunities for home buyers. Speaking at a conference, Keki Mistry, Vice Chairman and CEO, HDFC Limited, said the interest rates have been the lowest in four years.

"The growth in the economy and the real estate has been sharp," Mistry said.




The prime reasons for the sharp growth in the real estate sector, he said, include stamp duty relaxations by the developers, liquidity infused in the sector by the RBI and multiple other concessions given by the government.

However, Mistry cautioned, the increasing inflation might exert pressure on the RBI, which will curb its ability to further cut down the rates. Banks have experienced improved quality of balance sheets by distinguishing between the strong and weak developers for lending, avoided over-leveraging and tried to remain well-capitalised.




The feasible housing segment has registered considerable growth of 83%, as per Anarock Property Consultant's chairman and founder Anuj Puri. In the July to September quarter, the residential sales are 67% of the Q1 sales of January to March. Puri said that about 23 million sq ft of new office space leasing is expected this year while the REITs will continue to attract foreign investments.




K Raheja Corp's president Neel Raheja observed that zero sales in the initial months of the pandemic saw a severe turnaround as people realised the worth of owning a home.




Vikram Garg, MD, Blackstone, indicated that global fund managers are bullish on countries like India as global interest rates have been low.

They were speaking at a seminar titled "India–Opportunities in the Coming Year", a part of the ongoing virtual Real Estate and Infrastructure Investors' Summit (REIIS) 2020, organised by NAREDCO and Asia Pacific Real Estate Association (APREA).
Opinion Poll
Question : As we enter FY 2021-22, a report estimates a 11% GDP growth. What is the most critical investment the construction and infrastructure sector needs to make this year?