Pune civic body estimates Rs 150 cr cost for concrete roads, bridges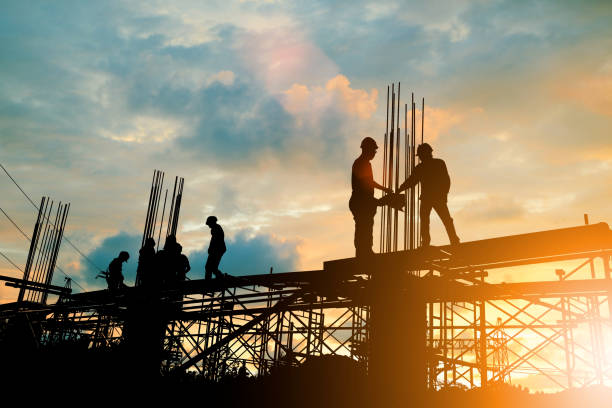 Pune civic body estimates Rs 150 cr cost for concrete roads, bridges
Jul 13 2021,03:07 PM CW Team
The Pune Municipal Corporation (PMC) has estimated a value of Rs 150 crore for eight cement concrete (CC) roads and one riverside bridge under the Public-Private Partnership (PPP) mode.
It is one of the most discussed development projects in budget 2021-22 on the Covid-19 crisis of the PCM. Because of the Covid-19 pandemic, PMC is facing a financial issue for development work. To ease the financial burden, PMC's commissioner, Vikram Kumar, introduced a development model to get help from the private players.
In the 2021-22 budget, Kumar reintroduced the concept and declared to develop 11 roads and two bridges within three years. After the standing committee budget, another eight roads were added to the PPP development concept.
Under the PPP model, private bodies such as contractors, builders and developers will spend money, and PMC will give credit notes which private bodies can use in building construction activities like; to pay the development cost, premium charges, and also transfer credit to developers.
The PMC has estimated the development cost of eight roads and one riverside bridge. The estimate committee has approved the estimated cost of Rs 150 crore. It contains eight CC roads in the Kharadi area and Bundgarden (Koregaon Park) to Mundhwa parallel to the right bank of the Mula-Mutha river and the Northern main road of Koregaon.
The executive engineer of the road department, Amar Shinde, told the media that after getting approval from the estimate committee, the road department would invite a bid to know how builders and developers respond to work. He also said that the estimated cost of the eight CC roads is Rs 123 crore, and the road department has calculated an estimate of Rs 27 crore for the bridge.
---
Also read: Pune Municipal Corporation joins 23 merged villages with ward offices
Also read: Pune is now a city with the largest geographical area in India
Opinion Poll
Question : How can India stem inflationary trends likely from the currently all-time-high steel prices?