Chhattisgarh plant is a key to NMDC Steel shares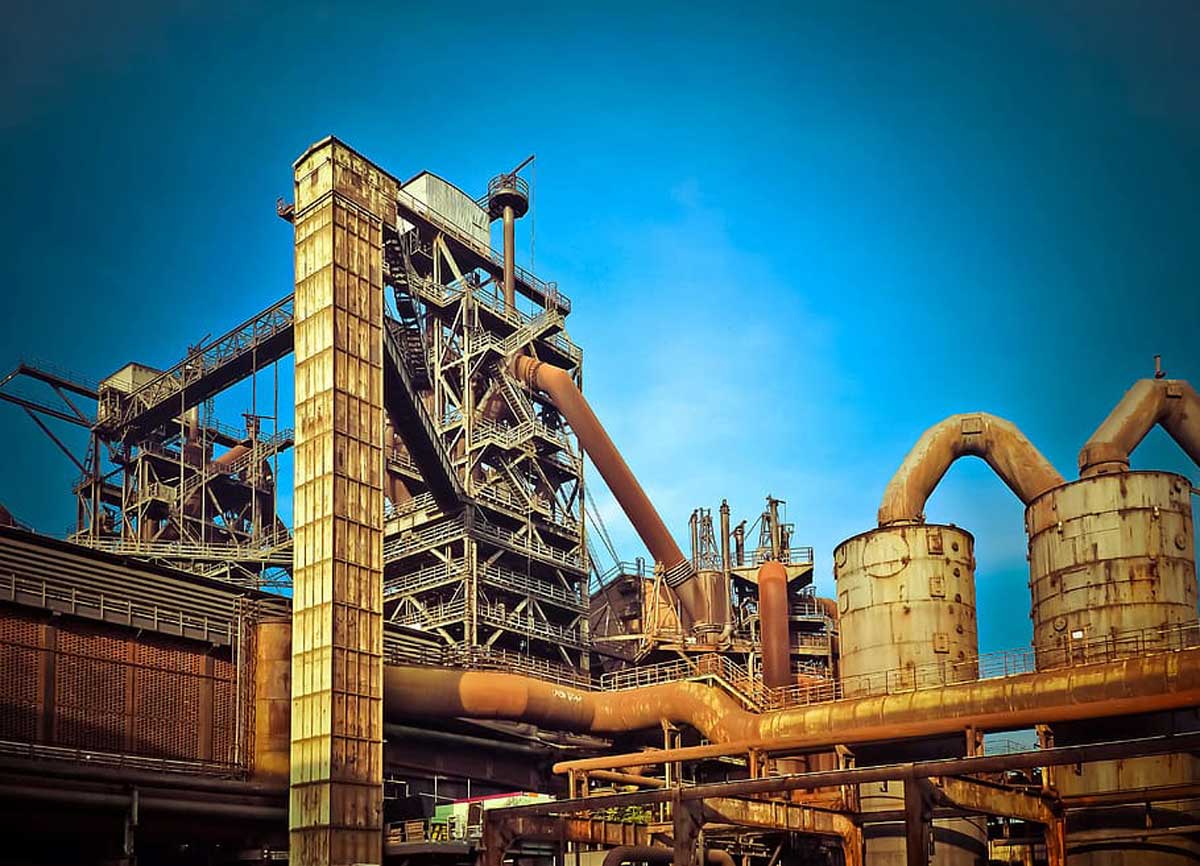 Chhattisgarh plant is a key to NMDC Steel shares
20 Mar 2023 CW Team
Analysts predicted that the recently listed NMDC Steel shares, which have increased by around 25% since their IPO in late February, will now follow the commissioning of their factory and the government's upcoming stake sale.
The business, which separated from the government-owned NMDC last year, is now traded separately on the stock exchanges. At Nagarnar in Chhattisgarh, it has an integrated steel plant with a 3 million tonne capacity that will be operational by the end of this month.
By 2030, India, the world's second-largest producer of steel, plans to create roughly 300 million tonne of steel annually, more than double the 120 million tonne it presently produces.
Most of the nation's steel manufacturers are increasing their production capacity using a combination of organic and inorganic routes in accordance with the government's strategy.
There will undoubtedly be businesses interested in purchasing this asset, but commissioning will be crucial. Also, this plant's capex intensity has been significant.
This plant reportedly cost NMDC between Rs 230 and Rs 200 billion.
Also read:
Cement cos' profitability may improve by up to 22% in Q4
Vedanta Aluminium pact with Dalmia cement to supply industrial wastes


Opinion Poll
Question : What are you most interested in Construction Technology?