JSPL reveals roadmap for 2030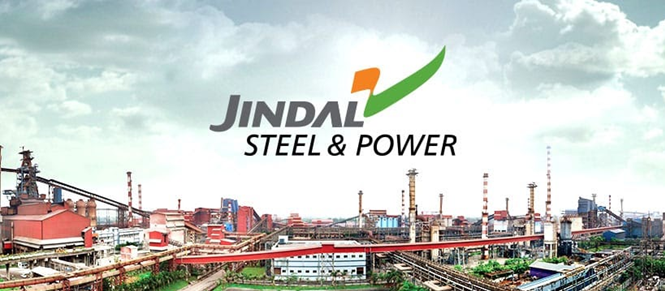 JSPL reveals roadmap for 2030
The Jindal Steel and Power (JSPL) team led by Chairman Naveen Jindal made a presentation to the Ministry of Steel (MoS) on their "Vision 2030" strategy of becoming a 50.40 mt per year steel plant by 2030.
The company's Angul Orissa plant is set to be the largest steel plant in the world at one location. The capacity of the steel plant will be elevated to 25.20 mt per year.
The Raigarh plant will be elevated to 12.24 mt, the Patratu and Krishanapatanam to 6.30 mt each.
During the presentation, JSPL said that it is working to become one of the major partners in the "India Growth Story" to achieve 300 mt per year steel production by 2030 as per the target set by the Government of India. JSPL will put up these capacities from its accruals and equity.
JSPL will not borrow any finance from banks. The company told the ministry that it has the required infrastructure to reach the targeted level of production.
No new land will be required, Jindal said, and the company will select green and clean technology which can be accommodated in the lowest footprint as done by many companies in Japan and Taiwan.
Opinion Poll
Question : As we enter FY 2021-22, a report estimates a 11% GDP growth. What is the most critical investment the construction and infrastructure sector needs to make this year?