Pune airport to introduce new cargo facility on IAF land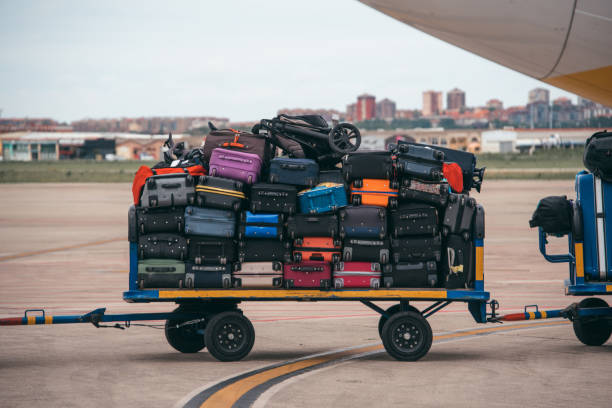 Pune airport to introduce new cargo facility on IAF land
Jun 24 2021,07:06 PM CW Team
Three years after the proposal was first presented, the Indian Air Force (IAF) has agreed to offer land to the Pune International Airport authorities to assist the relocation of the cargo hold area to a larger site.
The Chairman of the Pune Airport Advisory Committee, Girish Bapat revealed to the media that an oral confirmation has been made by the defence ministry, while the written confirmation is expected to be released by the end of the month.
With the written confirmation in hand, the shift of the cargo hold area will begin by next month.
The Pune MP went on to say that the defence ministry specifically stated that no permanent construction would be permitted on the plot.
As a result, the airport authorities intend to construct temporary sheds to protect cargo from all weather conditions.
The relocation of the cargo facility had been in the works for more than three years.
Pune airport officials claimed in October that they were losing Rs 2.5 crore in daily business.
The handling capacity will increase to 500 tonne per day if the plot opposite the IAF's barrack store and office yard is acquired, according to Pune airport Director Kuldeep Singh.
The current facility can handle approximately 150 tonne of cargo.
According to airport officials, a sense of urgency developed when vaccines were first transported in January.
The official added that the existing cargo processing area will have to be closed to allow for the construction of the new terminal building.
---
Also read: Airport expansion likely to boost tourism in Aurangabad
Also read: Navi Mumbai airport in Panvel to be run by the Adani Group
Opinion Poll
Question : How can India stem inflationary trends likely from the currently all-time-high steel prices?