NHAI, Indian Air Force jointly building two airstrips on NH-16 in AP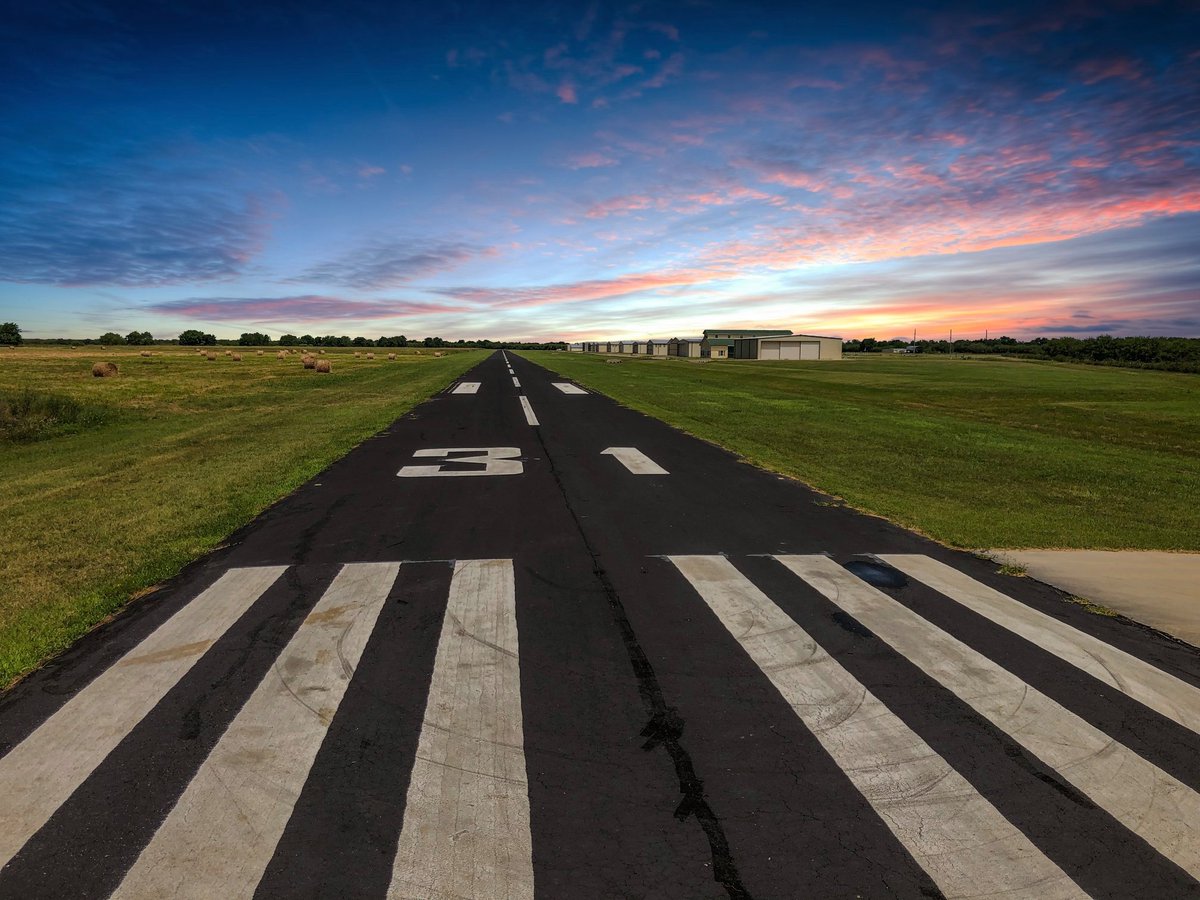 NHAI, Indian Air Force jointly building two airstrips on NH-16 in AP
21 Sep 2021 CW Team
The National Highways Authorities of India (NHAI) is building two airstrips on NH-16 in the Prakasam district, with the technical supervision of the Indian Air Force (IAF) authorities.
Construction of two airstrips between Martur and Singarayakonda, 30 to 35 km away from Ongole.
The runway work has been finished, and authorities are now going to build an air traffic control tower at each airstrip. Two gates will be set on both sides of these strips to limit vehicular traffic whenever required.
By 2022, the two airstrips will be operational. These two airstrips will be utilised for landing aircraft in emergencies, bringing relief material to the victims of natural calamities and major fire accidents, and in war conditions.
The strips will have cement runways of width 33 meters and four aircraft parking slots. The airstrips are built-in engineering, procurement and construction (EPC) mode with an expected price of `83.77 crore.
The two highway road runways works were allotted to two private companies. The MVR has taken up runway works between Korisapadu- Reningavaram, and the KMC has taken up second airstrip work near Singarayakonda bypass.
The cement road construction works of Korisapadu- Reningavaram stretch were finished, and the Singarayakonda airstrip works were about to complete at present.
Indian Air Force authorities, who gave the technical design support, inspected the airstrips recently and showed their content. In case of emergency, these airstrips will be blocked and will be used for the aircraft landing exclusively. These road runways will be used for strategic plans and during the calamities for quick rescue and relief operations, said an official from the NHAI-Vijayawada regional office.
---
Also read: NHAI allots Rs 1265.59 cr for Baunsaguar-Baraja stretch of NH-130