AUDA plans nine flyovers to tame traffic jams in SP Ring Road, Ahmedabad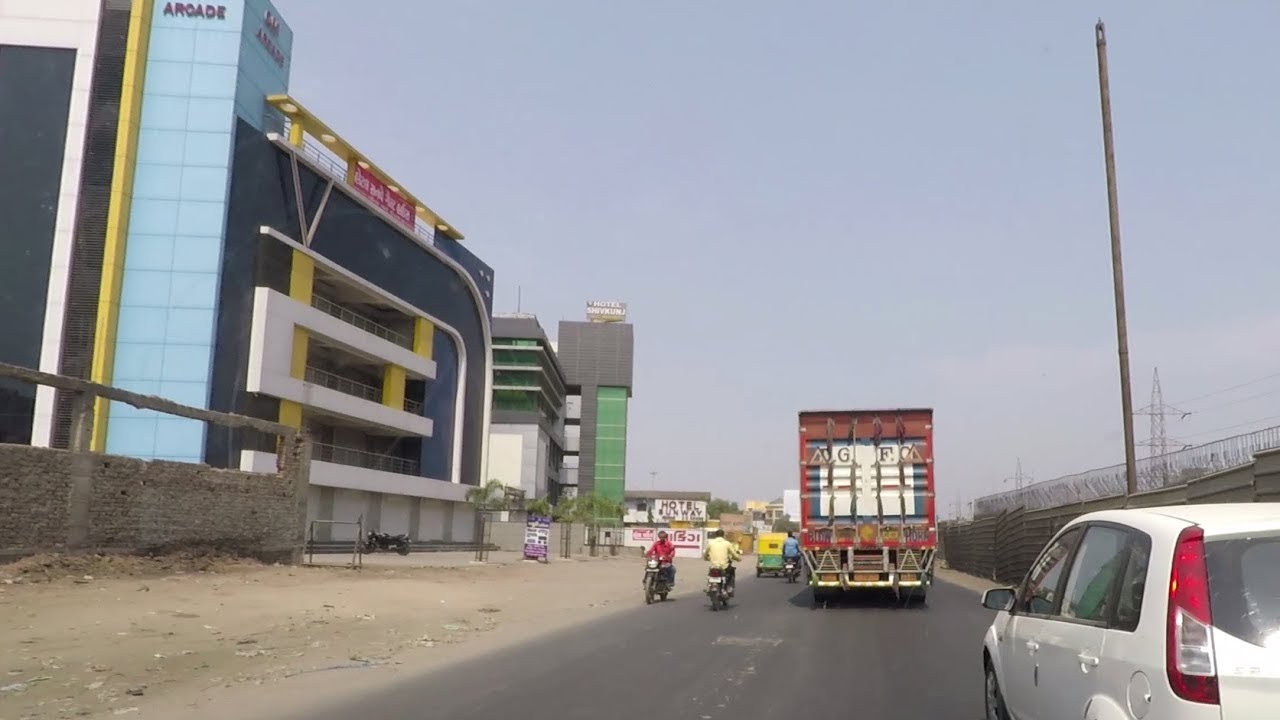 AUDA plans nine flyovers to tame traffic jams in SP Ring Road, Ahmedabad
Jun 09 2021,03:06 PM CW Team
The Ahmedabad Urban Development Authority (AUDA) has planned one pedestrian bridge, one underpass, and nine flyovers on the SP Ring Road to decongest traffic.
AUDA officials told the media that the Shilaj flyover and the Sindhu Bhavan flyover would be connected to the existing flyover on the Ahmedabad-Viramgam railway line. They said that both ends of the bridge would be elevated and connected with the new flyovers, and once completed, the bridge could be a length of 1.7-2 km. A cost of Rs 664 crore is estimated for the project.
A senior officer told the media that the traffic around the ring road area is growing at a rate of 25% a year due to the rapid development around that area. Hence, these new flyovers will help make the pathway easy for those commuting on the SP Ring Road.
The officials said that the two flyovers had been planned at the cost of Rs 79 crore and that AUDA is preparing for the final detailing of the project report, and tenders will be floated to construct flyovers within two months.
Six other flyovers are going to come up at Hathijan junction, Vastral-Panjrapole junction, Dastan junction, Bakrol junction, Ramol Adani junction, and Nikol junction. The underpass is planned at the Ognaj crossroads, and another flyover is planned at the Tapovan crossroads. The pedestrian bridge is planned near the Vastral Metro station.
After a round of talks with the bank, it has been concluded that the projects will use Asian Development Bank's (ADB) loan.
The ones under construction are not included in these flyovers. Work has already begun on flyovers at Bopal-Karnavati Crossroads, Science City Crossroads, and Sarkhej Crossroads. The flyover at Science Crossroads is being built at the project cost of Rs 74 crore.
---
Also read: BMC to redevelop and beautify Saat Rasta in central Mumbai
Also read: Hyderabad Regional Ring Road: NHAI extends bidding date till June 2
Opinion Poll
Question : How can India stem inflationary trends likely from the currently all-time-high steel prices?