Domestic logistics sector in India witnesses recovery: ICRA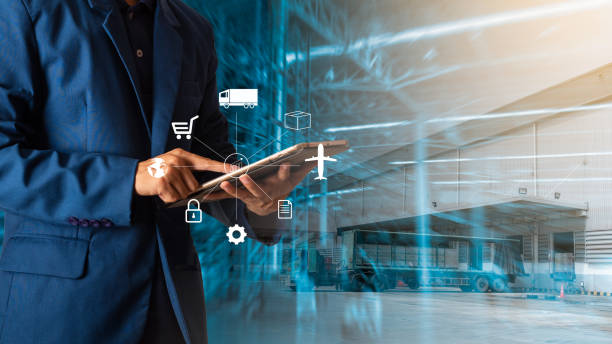 Domestic logistics sector in India witnesses recovery: ICRA
19 Jul 2021 CW Team
Following a depressing period, the Indian economy is finally emerging in the domestic road logistics sector, with $95 billion in exports in the first quarter of FY22.
As per the Investment Information and Credit Rating Agency (ICRA) Ratings, the sector continued to rebound strongly, aided by industry recovery and improved freight availability.
The logistics sector was able to recoup some of its losses from the first half, ending the fiscal year with revenue growth of 4%, versus the 4% contraction predicted by ICRA, Srikumar Krishnamurthy, Vice President and co-head of ICRA told the media.
The Indian economy shrank by 7.3% in FY21 as a result of the first wave of the pandemic.
Due to the ease of lockdowns imposed during the second wave of the pandemic, growth projections for the current fiscal year have been lowered, falling below 10%.
Despite returning to pre-Covid levels, freight rates have remained stable due to rising fuel costs, according to Krishnamurthy.
He went on to say that the continued growth in E-way bill and freight volumes was a testament to the firming up of the performance of the sector in Q4 FY21.
In June, Indian exports totalled 32.5 billion dollars, with shipments during the quarter up 85% year on year and 18% from the same period in FY20.
According to an ICRA statement, the logistic sector grew by 9% sequentially in Q4 FY2021, owing to continued recovery across all sectors.
Toll collections on national highways increased by 21% in June, reaching Rs 2,576.28 crore, up from Rs 2,125.16 crore in May.
Throughout Q3 and Q4 FY21, the majority of logistics companies reported steady growth in freight volumes.
Similar trends were seen in rail freight traffic, with Y-o-Y growth of 13% and 11% in Q4 and Q3 FY21, respectively.
According to the statement, railways recorded their highest monthly freight volumes ever in March, surpassing previous highs set in January.
---
Also read: Decoding the 'Next Normal' in Logistics