Cabinet approves Paradip port deepening on BOT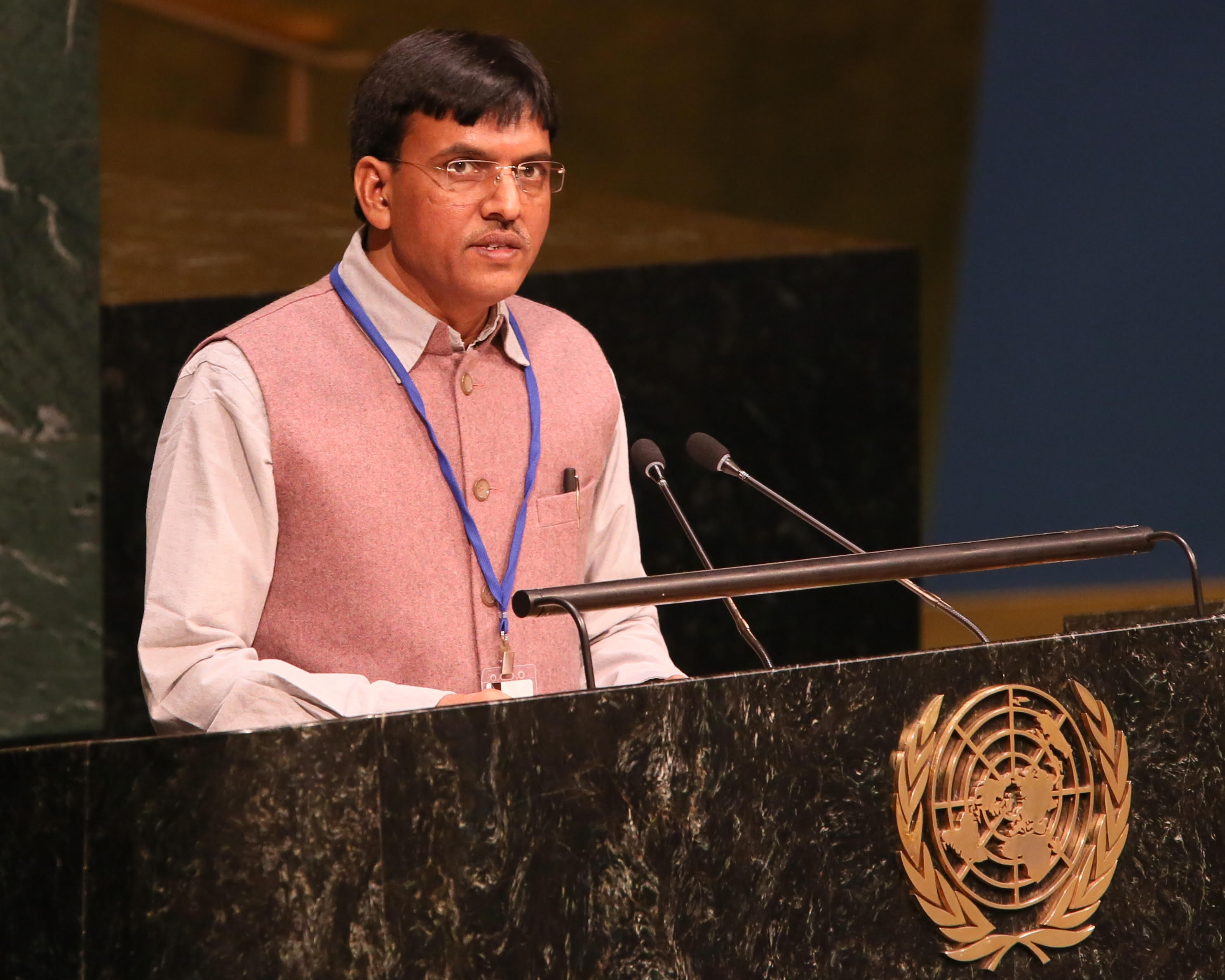 Cabinet approves Paradip port deepening on BOT
The central cabinet approved the deepening of Paradip port's harbour today.
The project entails deepening and optimisiation of the inner harbour facilities. It includes development of the western dock.
The project is approved for build-operate-transfer (BOT) under the public-private partnership (PPP). The government estimates that the project cost would be to the tune of Rs 3,004.63 crore, Union Minister Mansukh Mandaviya, Union Minister of State for Ports, Shipping and Waterways, revealed this afternoon, as tweeted by ANI.
• Development of the new Western Dock on BOT basis and capital dredging by the selected Concessionaire at a cost of Rs.2,040 crore and Rs.352.13 crore respectively
• Construction of Western Dock Basin with facilities to handle cape size vessels by the selected BOT Concessionaire with an ultimate capacity of 25 MTPA (Million tonnes per annum) in two phases of 12.50 MTPA each. • Concession period shall be 30 years from the date of Award of Concession
• Shall cater to the requirement of coal & limestone imports besides export of granulated slag and finished steel products
The project will also facilitate:
(i) De-congestion of the Port
(ii) Reduce Sea freight making coal imports cheaper
(iii) Boost the industrial economy in the hinterland of the port leading to creation of job opportunities.
Opinion Poll
Question : As we enter FY 2021-22, a report estimates a 11% GDP growth. What is the most critical investment the construction and infrastructure sector needs to make this year?