Aurobindo Realty set to win Ramayapatnam port EPC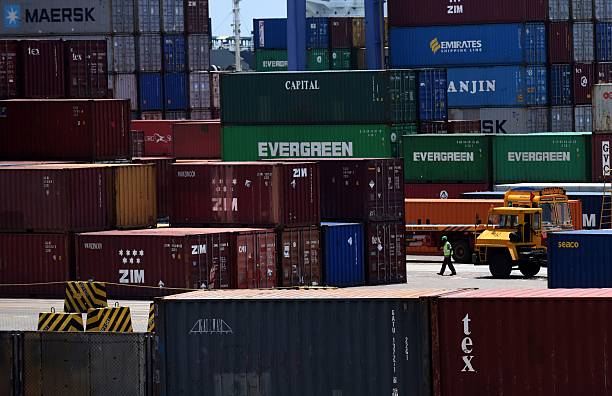 Aurobindo Realty set to win Ramayapatnam port EPC
Hyderabad based construction technology company Aurobindo Realty and Infrastructure Private Ltd is set to win the Rs 2,634 crore engineering, procurement and construction (EPC) contract from the Andhra Pradesh government for a new port at Ramayapatnam in Prakasam district.
During the initial bidding round, the Aurobindo-Navayuga joint venture (JV) had quoted 4.5% higher than the EPC value set by the State government. Megha Engineering and Infrastructures Ltd, the only other bidder in the process, had quoted 4.9% higher than the estimated EPC value.
Sources said that the State government then initiated a reverse tendering round in which the Aurobindo Navayuga team dropped its quotation 0.5% below the EPC value.
In a regular tender, a seller puts up an item, and buyers place bids until the close of the auction, at which time the item goes to the highest bidder. In reverse tenders, sellers bid for the prices at which they are willing to sell their goods and services. In a reverse tender, the buyer puts up a request for required goods or services. Sellers then place bids for the amount they are willing to be paid for the goods or services, and at the end of the auction, the seller with the lowest amount wins.
Sources told the media that the Andhra Pradesh government would approve the bids submitted by the Aurobindo-Navayuga team.
---
4th Indian Cement Review Conference 2021
17-18 March
---
The EPC mandate involves break-water construction, civil construction, dredging and back-up area development. The port will be developed on the landlord model in two phases, with the first costing Rs 373,614 crore and the second Rs 10,640 crore.
After the EPC work is completed, the Andhra Pradesh government will bid out cargo handling operations to specialists in the field.
The detailed project report (DPR) for the new port was prepared by RITES Ltd, while AECOM URS Scott Wilson consortium has been hired as the project management consultant.
Ramayapatnam is one of the four new ports identified by the State government to expand the port capacity to 400 mt by 2024 from 110 mt.
Aurobindo Realty is the real estate and infrastructure venture formed by the promoters of Aurobindo Pharma Ltd.
---
Also read: Govt to invite pvt investment in 400 ports worth Rs 2 lakh cr
Opinion Poll
Question : As we enter FY 2021-22, a report estimates a 11% GDP growth. What is the most critical investment the construction and infrastructure sector needs to make this year?