Centre to develop Puducherry port as a feeder port for Chennai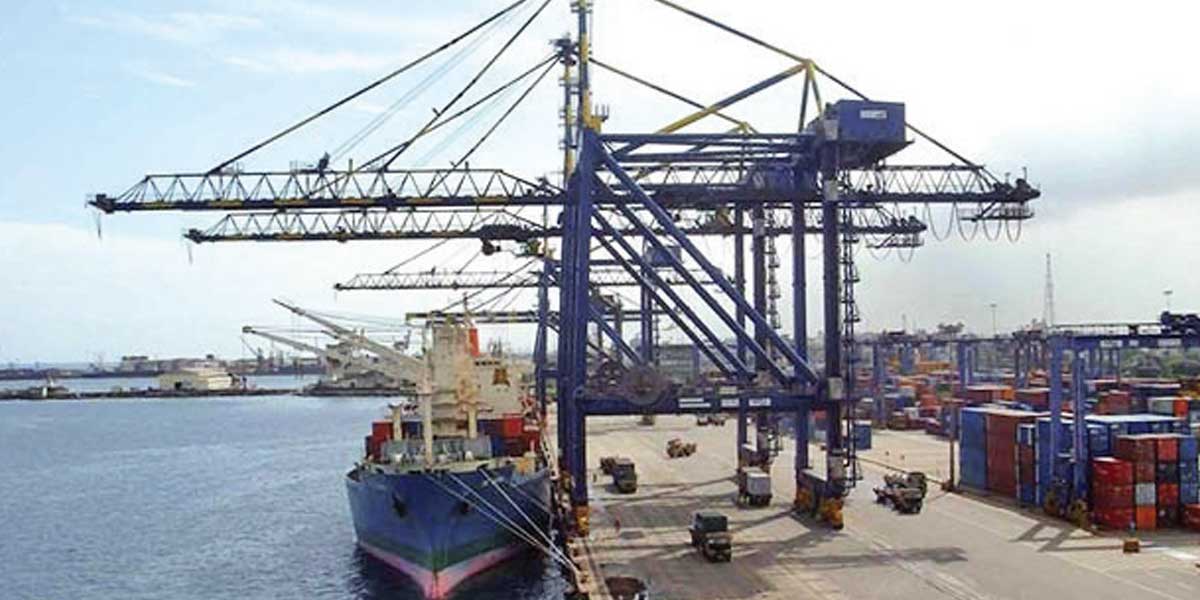 Centre to develop Puducherry port as a feeder port for Chennai
01 Mar 2022 Editorial Team
The Union Government will develop Puducherry port in three phases at Rs.30.4 bn under the Sagarmala scheme to utilise it as a feeder port for the Chennai port. The Chennai Port Trust and Puducherry Port Department has signed a MoU with the approval of the Union Shipping Ministry to utilise Pudu...
Discover the Cement Expo! Click the button below to explore all the event details.
Opinion Poll
Question : What are you most interested in Construction Technology?