Critical port linking projects to get Rs 1 trillion Gati Shakti push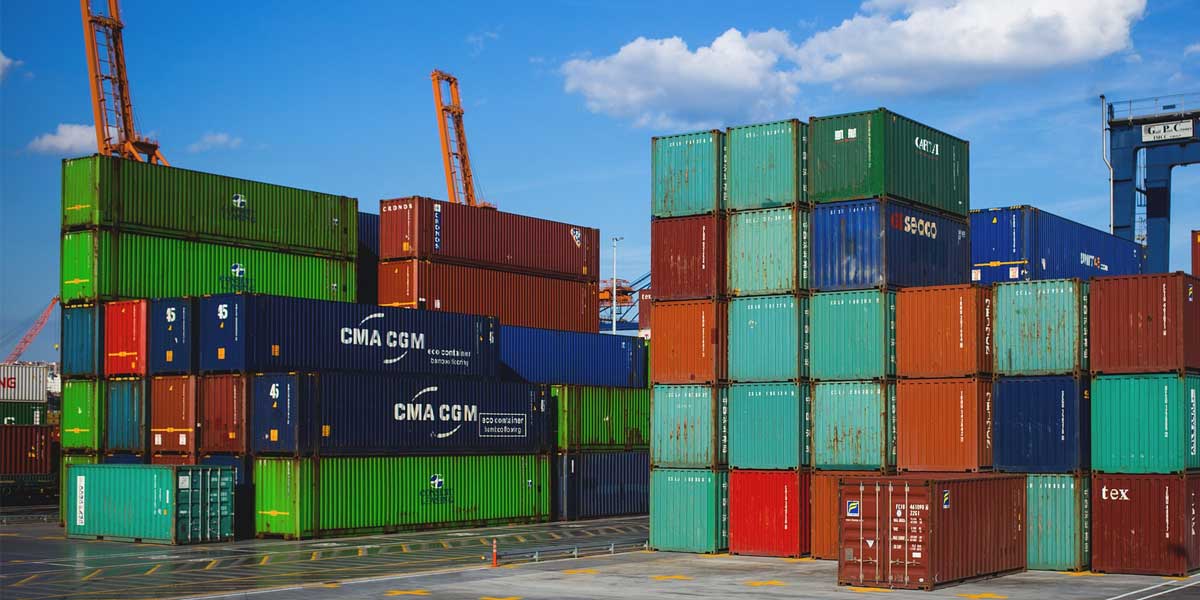 Critical port linking projects to get Rs 1 trillion Gati Shakti push
01 Mar 2023 CW Team
According to Sarbananda Sonowal, the minister for ports, shipping, and waterways, the Centre has set aside more than Rs 1 trillion for 100 essential port connectivity projects under the PM Gati Shakti Master Plan.
Sonowal claimed that the cost of moving products via the shipping route is always lower, as he addressed Punjab's concerns about rising power rates due to coal movement via coastal shipping.
The ministry of Sonowal is keeping an eye on the implementation of Sagarmala, an ambitious strategy for enhancing port connections and boosting coastal districts. The initial plan included 802 projects with a budget of Rs 5.4 trillion. Meanwhile, during the most recent Sagarmala Apex Body meeting in May of last year, 567 new projects with an estimated cost of Rs 590 trillion were added.
"This is part of the Holistic Coastal District Development Plan, which spans Gujarat and Bengal. 220 of these projects have already been completed, 230 have reached the implementation phase, and the remaining are in various phases of development "He stated.
In addition to these, Sonowal stated that port connectivity is being improved by additional initiatives. "There is a Rs 1 trillion PM Gati Shakti Master Plan, which has given us additional opportunities by bringing 18 infrastructure-related ministries together to work under one single banner," he said, adding that 100 critical projects have been identified, including improved rail and road connectivity between various ports.
"Rs 750 billion would be invested for this, with Rs 150 billion coming from private entities, which is quite positive," Sonowal said, adding that this aligns with Prime Minister Narendra Modi's aim of empowering India through boosting capacity building and efficiency.
Increased port access will augment the Centre's aim to move coal via coastal shipping routes, easing pressure on Indian Railways during peak power demand months.
Also Read
Andhra Pradesh government plans to create IT concept cities
Dalmia Cement bags coal mine in Madhya Pradesh

Opinion Poll
Question : what is your impression of work in the construction industry?