JNPT, CIDCO sign up to develop infra for PAPs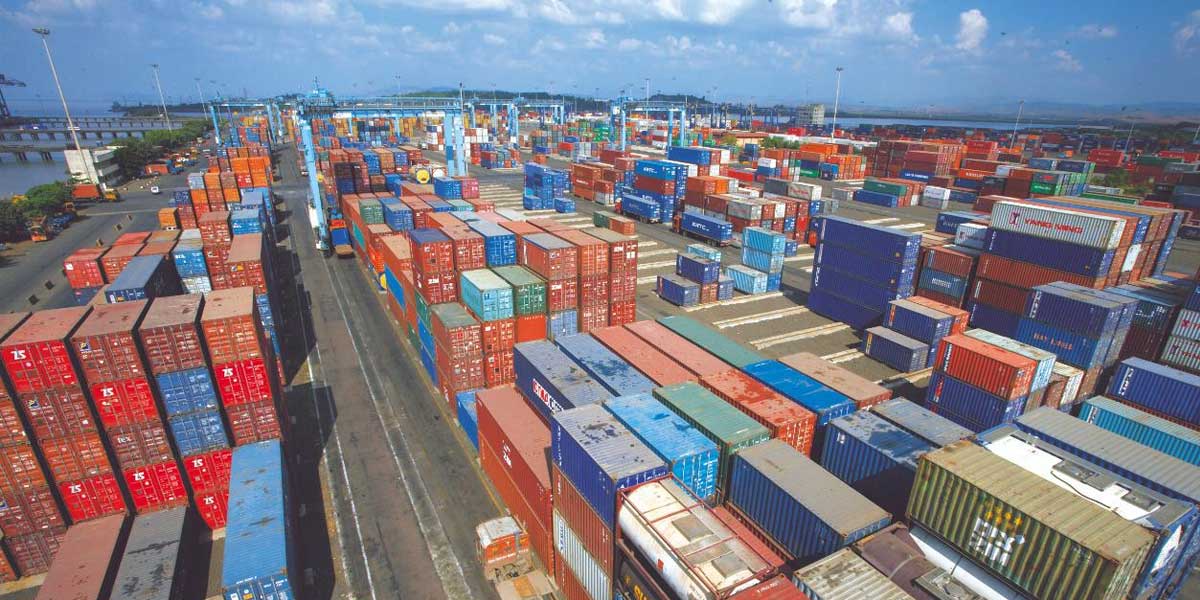 JNPT, CIDCO sign up to develop infra for PAPs
Jan 25 2021,03:01 PM CW Team
India's premier container port Jawaharlal Nehru Port Trust (JNPT) signed a Memorandum of Understanding (MoU) with City and Industrial Development Corporation (CIDCO) for allotment of land under the 12.5% scheme to JNPT Project Affected Persons (PAPs).
In May 2019, the Ministry of Ports, Shipping and Waterways (MoPSW) approved JNPT's proposal for the development of basic infrastructure of land to be allotted under 12.5% scheme of Government of Maharashtra to JNPT PAPs by CIDCO at a maximum cost of Rs 376.20 crore.
According to the MoU, JNPT will transfer over 111 hectares of its land to the State Government for allotment of land to the PAPs, and CIDCO has agreed for the project management contract (PMC) charges at 5% of the project cost. The MoU states that JNPT would pay CIDCO, the actual amount incurred by CIDCO towards developing the said land. CIDCO has agreed to complete the entire work within 36 months.
In addition to transferring the said 111 hectares of the JNPT land, CIDCO will develop the required infrastructure and amenities as per the finalised layout which will be allotted to the JNPT PAPs. JNPT will release the funds in instalments based on actual utilisation certificates issued by CIDCO from time to time. It has also been agreed that until the infrastructure is handed over to local authority, CIDCO will be the area's special planning authority. CIDCO will also bear the infrastructure maintenance cost.
As reported, JNPT has big plans to generate employment by developing its Special Economic Zone by attracting both public and private investments.
Also read: Maharashtra Maritime Board explores PPP to build Vadhawan Port
Opinion Poll
Question : How can India stem inflationary trends likely from the currently all-time-high steel prices?