Renault Nissan inks agreement with Kamarajar Port for car shipments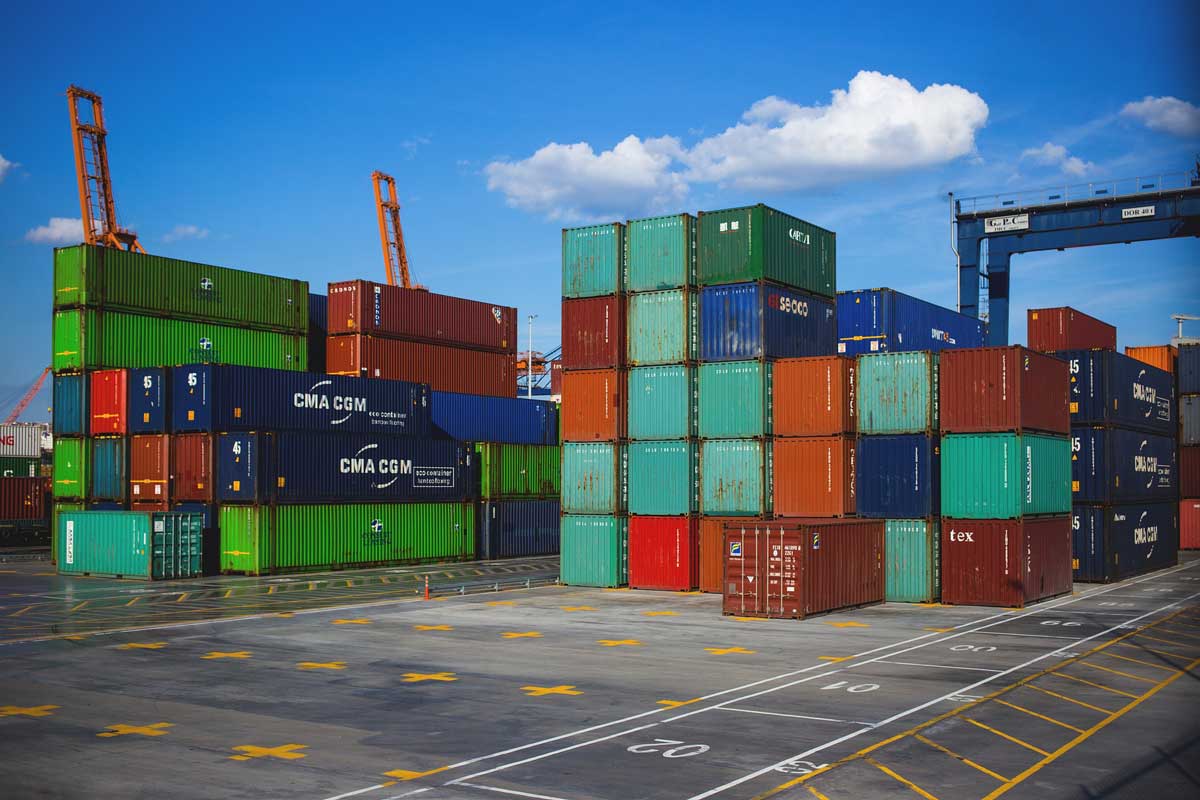 Renault Nissan inks agreement with Kamarajar Port for car shipments
23 Mar 2023 CW Team
The Renault Nissan Alliance has signed an agreement with Kamarajar Port (KPL) for the export of vehicles manufactured by their joint venture, Renault Nissan Automotive India (RNAIPL), which is located nearby.
Frank Torres, President of Nissan Motor India, and Sunil Paliwal, Chairman and Managing Director of Kamarajar Port, signed the agreement.
The Renault Nissan Alliance was the region's first car manufacturer to begin exporting vehicles through Kamarajar Port.
Over the past 13 years, the Alliance has exported over 1.15 million cars from Kamarajar Port to 108 different countries.
"The global Renault Nissan Alliance recently announced a new long-term vision for India, which includes increased production and R&D activities, the introduction of electric vehicles, and the transition to carbon-neutral manufacturing." This agreement will help us strengthen our exports from India even more," said Frank Torres, President, Nissan Motor India and Divisional Vice President Business Transformation AMIEO.
Also Read
1 GW of pumped storage projects in Karnataka won by JSW and Greenko
OKAS to raise for affordable homes and office space projects

Opinion Poll
Question : What are you most interested in Construction Technology?